Microsoft licence study shows SME risks
Small companies using unlicensed Windows software are at greater risk of operational problems, according...
Small companies using unlicensed Windows software are at greater risk of operational problems, according to a study commissioned by Microsoft.
Microsoft commissioned the research from the Harrison Group to promote its Windows Genuine Advantage program.
Genuine Advantage inundates users with alerts when it detects pirate Microsoft software on their machines. But many users claim to have been pinpointed by Genuine Advantage incorrectly.

Download this free guide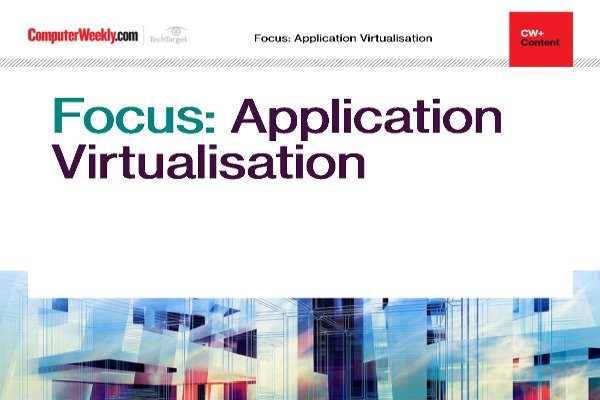 Focus: Application virtualisation
Read about how big companies are finding various ways to stop applications adversely affecting each other through application virtualisation.
By submitting your personal information, you agree that TechTarget and its partners may contact you regarding relevant content, products and special offers.
You also agree that your personal information may be transferred and processed in the United States, and that you have read and agree to the Terms of Use and the Privacy Policy.
Microsoft is using the research from Harrison Group to illustrate there is a high correlation between the presence of unlicensed software in mid-market companies and IT related problems.
Microsoft said: "Companies that have more counterfeit software in their environment tend to have more IT-related problems."
The research studied organisations with greater than 24 PCs and less than 500 PCs. It explored differences between mid-market companies using genuine, fully licensed software and firms using unlicensed software.
Harrison Group also investigated differences in IT system failure rates, IT spending, perceived risks of counterfeit software and company success.
To capture a strong cross-section of large markets, researchers evaluated companies in the US, the UK, China and Brazil.
Each are equally represented in a whitepaper. The findings outlined are consistent across emerging and developed markets.
"It is important to note that most unlicensed mid-market companies own and often use genuine, properly licensed software, but may not manage their IT buying practices closely enough to avoid being under-licensed," said Microsoft.
There were three primary findings:
Companies less committed to using genuine software are more likely to have system failures, leading to lost critical data and employee downtime.
Businesses using fully licensed software grew faster, were more profitable and were more likely to be leaders in their market as opposed to those using a mix of genuine and unlicensed software.
Using only fully licensed software doesn't result in higher IT costs for a business. Spending for both IT and software on the basis of a percentage of business revenue is identical for companies that use fully licensed software and companies that use unlicensed software.
Read more about unlicensed software:
BSA settles over alleged illegal software>>
Read more on Business applications