Zero-day attack prevention
These technical tips teach you how to defend yourself against zero-day attacks on the server, client, Web and network levels.

Download this free guide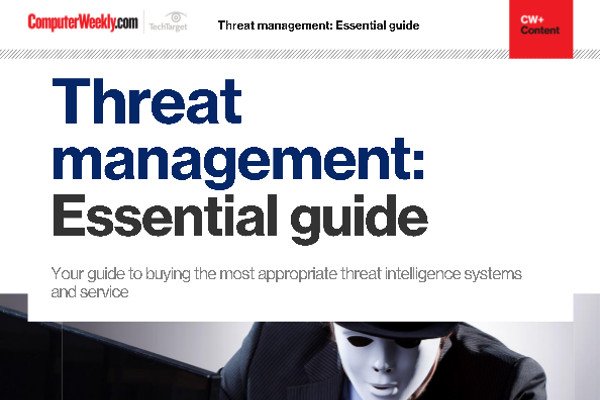 Don't become a victim!
Find out what are the most appropriate threat intelligence systems and services for your organisation

Zero-day vulnerabilities are an every-day threat in the enterprise and defending yourself against these attacks is a tall task. In our series on containing zero-day threats, read how zero-day vulnerability prevention methods on the network, client, Web and server levels.
These six steps can help you to further protect the layers of your network security from zero-day threats.
Jonathan Hassell, Windows hardening expert
Keeping your system protected against zero-day threats and as hardened as possible may mean making changes to your servers' defined tasks list or using virtual server technology. Brien Posey explains his recommendations for helping you stay clear of these types of attacks in this second installment of our five-part series on countering zero-day threats.
Brien M. Posey, Microsoft MVP
In the fourth installment of our series on zero-day threats, expert Tony Bradley explains how to protect your network in four ways: guard the perimeter, patch and protect, rapid response and containment.
Tony Bradley, Microsoft MVP
Brien Posey continues his discussion on protecting your server against zero-day threats in this third tip of a five-part series.
Brien M. Posey, Microsoft MVP