StreamShield drives real-time content filtering
A new piece of hardware from StreamShield Networks could open the door to managed content security services where filtering is...
A new piece of hardware from StreamShield Networks could open the door to managed content security services where filtering is conducted in real time.

StreamShield Protector blocks viruses and spam at the internet layer before they get to a company's firewall. It also prevents end-users viewing unsuitable web content, even if their initial requests get through the company's network perimeter.

StreamShield Protector is built around the Streamscan chip, which can scan up to 5,000 e-mails a second for viruses and spam, and filter 250,000 web page requests per second.

Similar products designed for use on customer premises are not as fast and often result in performance degradation for users, according to analysts.

Jose Lopez, an analyst at Frost and Sullivan, said, "I believe the migration of content security into service providers' and operators' networks, so that protection is provided as a managed service to businesses and consumers, is a trend which will fuel the evolution of the market.

"The barrier to this happening so far has been the availability of technology to do this in real time, at very high speeds - something which StreamShield Networks is addressing with its new product."

StreamShield Protector will be available from next month. StreamShield chief executive Simon Gawne said he expected service providers to charge firms between £1 and £4 per user per month for using the system.

Research from Mori found that 60% of internet users look to their ISP to stop viruses, spam and offensive content, and 55% said they would pay extra for the service.

Download this free guide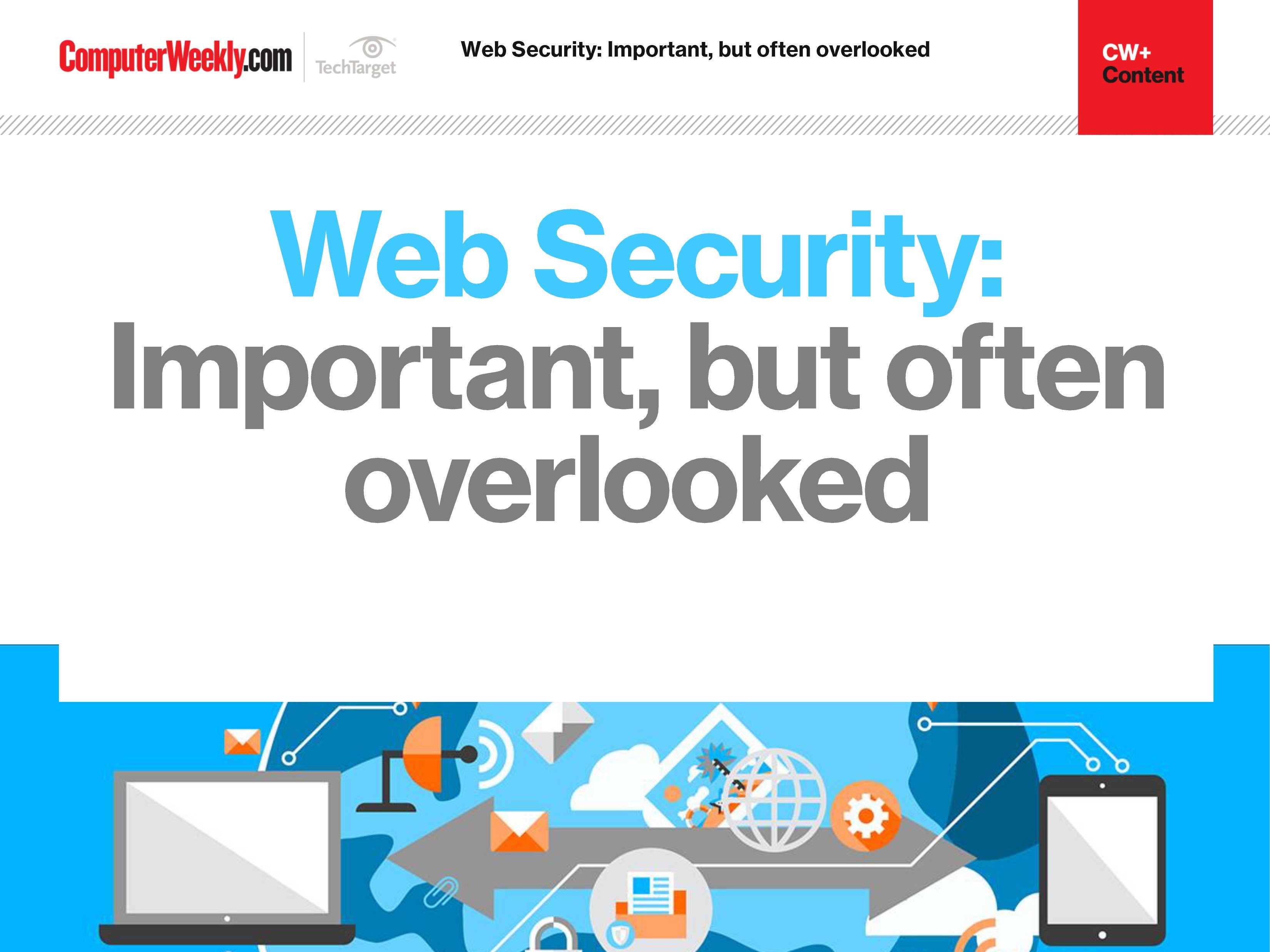 The importance of web security
Join us as we take a look at the different approaches you can take in order to bolster your web security. We find out how to identify and address overlooked web security vulnerabilities, how security controls affect web security assessment results and why web opportunities must be met with appropriate security controls.
By submitting your personal information, you agree that TechTarget and its partners may contact you regarding relevant content, products and special offers.
You also agree that your personal information may be transferred and processed in the United States, and that you have read and agree to the Terms of Use and the Privacy Policy.
What StreamShield Protector offers
Site blocker. Enforces internet usage policies. Uses a blacklist database holding six million entries.
Spam blocker. Uses Bayesian statistics, blacklists and rule-based filters.
Virus blocker. For in-bound and outbound e-mails. Uses heuristics technology to block new threats.
Mail retrieve. Automatically stores in-bound e-mails if the user's internet connection goes down.
Customer console. End-users can set their own rules and see what is being stopped from reaching their network.
Read more on Antivirus, firewall and IDS products