Insurance firm's four-year .net policy pays out
Global insurance broker Willis is starting to see the rewards of its four-year, multimillion-pound move to standardise its...

Download this free guide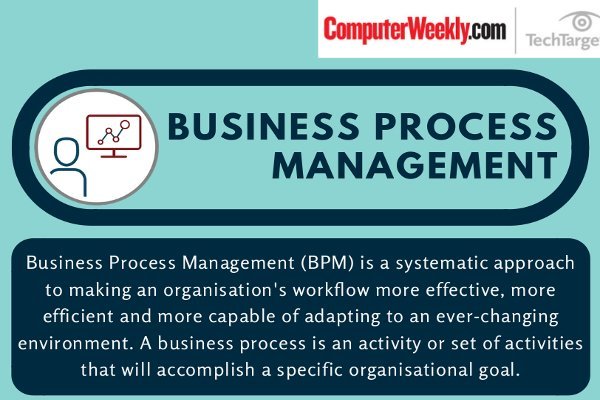 Infographic: Business Process Management
Discover what buyers are telling us about their next business process management buy, including top purchase drivers, top features and the top vendors being considered for purchase.

Global insurance broker Willis is starting to see the rewards of its four-year, multimillion-pound move to standardise its systems around Microsoft .net.

The company chose to standardise on Microsoft's web services architecture, which is based on XML and Active Directory, because it had an established Microsoft skills base. It also offered the easiest migration path from existing systems.

Mike Wright, group IT director at Willis, said a key selling point of .net was that it could enable the company's patchwork of legacy systems and applications - inherited following a series of acquisitions in the 1980s and 1990s - to talk to each other over the internet using XML.

All of the systems are browser-enabled, and Willis' claims system will eventually be opened up to external users, with access and validation controlled by Active Directory. The technology is already employed by the company's US and UK users.

However, adopting such a new technology meant the company had to "make bets" on proprietary standards.

"Choosing standards has been a constant challenge, and if I am wrong I will be looking for another job," said Wright, although he believes the standards issue is overplayed.

The company has chosen standard tools for handling documents and accounts - from File Net and Systems Union - which communicate with each other using XML.

The firm also uses Microsoft SQL Server databases and Visual Studio running on Windows 2000.

When the programme is completed, Willis will have a global integrated IT infrastructure for its 13,000 users, who are based in 300 offices in more than 100 countries. Wright said the total cost would be "in the tens of millions" but the firm has split the task into bite-size chunks and is achieving return on investment on a project-by-project basis.

He said focusing on one set of skills has simplified training requirements, while improved integration and collaboration with clients and markets have helped the company to deliver projects more rapidly.

The programme is also paving the way for the adoption of web services, although Wright said Willis does not need that level of sophistication at present.

Read more on Business applications