Microsoft chops its Silicon Valley bonuses
Employees in the San Francisco Bay Area technology industry are losing some of their economic pull, as Microsoft plans to cut...

Download this free guide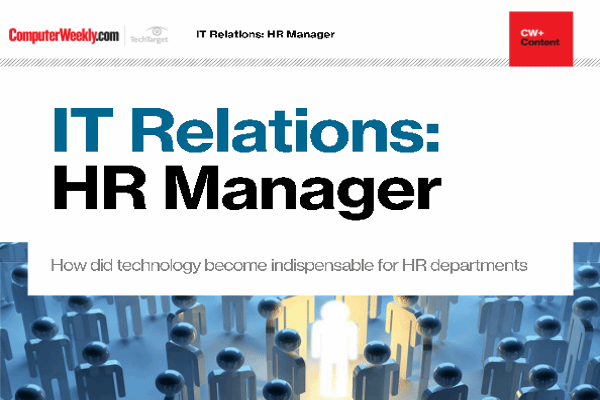 How did technology become indispensable for HR departments
HR and IT departments have begun to work closely together over the last few years. While HR historically has often received limited attention, companies now understand the key role the department plays in the business.
By submitting your personal information, you agree that TechTarget and its partners may contact you regarding relevant content, products and special offers.
You also agree that your personal information may be transferred and processed in the United States, and that you have read and agree to the Terms of Use and the Privacy Policy.

Employees in the San Francisco Bay Area technology industry are losing some of their economic pull, as Microsoft plans to cut back on the bonuses it uses to lure talent.



Microsoft offers what it calls a "geographic differential" bonus to its employees in the Bay Area and New York. First implemented in February 2000, the bonuses were intended to help the company compete in a tight job market and retain employees. The bonus scale is determined using a number of economic indicators, the company said.

In February 2000, workers in the Bay Area made an additional 15 % on top of Microsoft's base salary for employees, comparable to Microsoft employees working in New York. A review of the differential in November 2000 led to an increase in Bay Area bonuses to 25% of the base salary.

However, following a second review of the Bay Area geographic differential last month, Microsoft said it will bring Bay Area bonuses back to 15%, according to Carol Sacks, a spokeswoman for Microsoft.

A shift in the local labour market has turned it from a seller's market to a buyer's market that in many cases favours employers, Sacks said. In addition, Microsoft said that its attrition rate in the region - the proportion of employees who voluntarily leave - has dropped to about one-third what it was in November 2000.

Roughly 1,600 employees who work at Microsoft's offices in Mountain View, Foster City and San Francisco will be affected by the bonus reduction, which will take effect on 1 August, Sacks said.

The company said it has always intended to re-evaluate the geographic differential based on labour conditions. In San Jose, for example, the unemployment rate reached 7.5% in January 2002 compared to 1.7% in the same month last year, according to data from the US Bureau of Labour Statistics. In San Francisco, the unemployment rate was at 5.4% in January this year, compared to 2.4% in January 2001.

"The market data and economy supported a 15% differential," Sacks said.
Read more on IT jobs and recruitment