Security holes found in Oracle software
Oracle's 9i database is breakable, despite the company's claims of total security, according to a south London security firm.

Download this free guide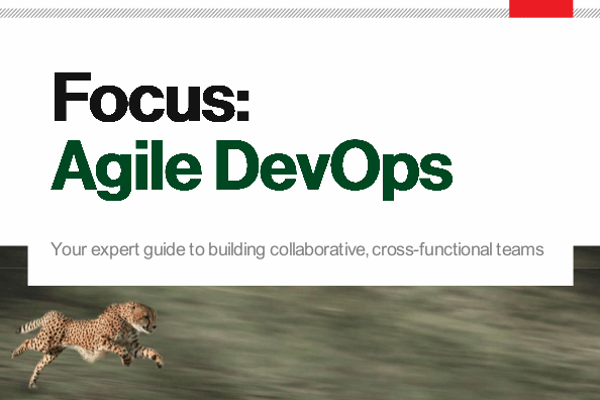 How can your business benefit from DevOps?
Let's take a look at six of the development practices that Disciplined Agile Delivery recommends for disciplined DevOps teams.
By submitting your personal information, you agree that TechTarget and its partners may contact you regarding relevant content, products and special offers.
You also agree that your personal information may be transferred and processed in the United States, and that you have read and agree to the Terms of Use and the Privacy Policy.

Oracle's 9i database is breakable, despite the company's claims of total security, according to a south London security firm.



Next Generation Security Software has uncovered flaws in the company's software, including one that could allow a hacker to gain access to Oracle's database server without a user ID or password.

Oracle said that it was first informed about the flaws in December and had already made available patches and workarounds.

"No Oracle customers have reported issues stemming from these bugs," the company said in a statement.

The co-founder of Next Generation Security Software, David Litchfield, gave details of the flaws on Wednesday (6 February) after announcing in December that he had discovered them. Litchfield is expected to present a paper on his work at a forthcoming Black Hat security conference, according to Oracle.

The vulnerability that allows attackers to access a database server without authorisation also allows the attacker to execute a function in that software from a remote location. It affects Oracle9i and Oracle8i database servers running on all operating systems, according to the security advisory.

A second flaw could allow attackers to run arbitrary code or perform a denial of service attack on the Oracle9i application server running on Sun Microsystems's Solaris 2.6 operating system for SPARC processors, Microsoft's Windows NT and 2000 Server operating systems and Hewlett-Packard's HP-UX version 11.0 operating system for 32-bit operating systems, according to the advisory.

Another vulnerability enables an attacker to view the source code of Java Server Pages when they are downloaded from Oracle9i application servers running on all operating systems. Those files often display information such as the database user ID and password.

The security advisories are available at Next Generation Securities' Web site at www.nextgenss.com/advisories

Oracle has made patches and workarounds available online at http://otn.oracle.com/deploy/security/alerts.htm
Read more on Operating systems software