Europe faces e-skills shortage
Europe may be poised to take charge of the world's e-business economy, but unless serious skills shortages are addressed, the...
Europe may be poised to take charge of the world's e-business economy, but unless serious skills shortages are addressed, the continent will never supersede the US, experts warned recently.
Speaking at the International Data Corporation's (IDC) annual IT forum in Monte Carlo this month, chief research officer John Gantz said that urgent action was required to reduce the shortfall and to develop a new breed of internet executive.

Download this free guide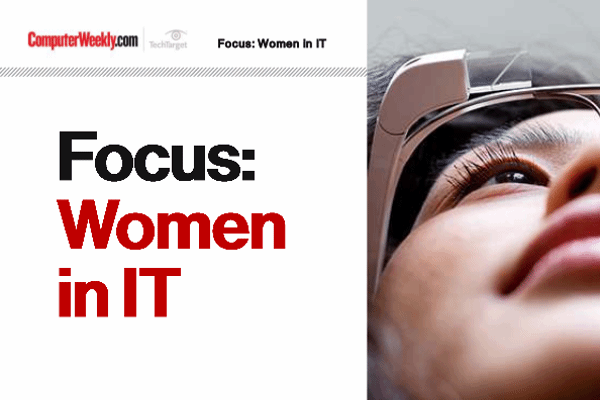 Shifting the landscape of gender and diversity
The number of women in tech in Europe is an average of 16%. This guide offers a collection of articles highlighting some of the prominent issues surrounding increasing the number of women in the IT industry.
By submitting your personal information, you agree that TechTarget and its partners may contact you regarding relevant content, products and special offers.
You also agree that your personal information may be transferred and processed in the United States, and that you have read and agree to the Terms of Use and the Privacy Policy.
According to Gantz, if present trends continue, there will be a shortfall of 1.74m IT staff and 2.16m e-business workers by 2003, equivalent to 18 per cent of the total demand.
Much of the deficit can be attributed to the fact that companies have been under tremendous pressure to "engage themselves electronically" quickly, particularly in the B2B arena, the IDC said.
Yet despite the fact that Europe is trailing behind the US in terms of internet investment and start-ups, the "prognosis is good" for the continent, claimed Gantz: "2000 will be the last year that the US is dominant in web commerce. By 2004, non-US web commerce will account for 61.5 per cent of total e-commerce."
Andrew Milroy, director of the European Services Group at IDC, told Freelance Informer that governments should focus their attention on developing appropriate training schemes, and on forging partnerships with the private sector to develop IT skills at all levels. "Many IT suppliers such as Microsoft and Cisco are already working with governments to establish industry training programmes," he explained.
Looking long term, Milroy said that countries would have to "liberalise the supply market" and open themselves up to the immigration of skilled professionals, particularly in the IT sector.
Other speakers at the IDC forum listed the "digital divide" - the disadvantages experienced by those who do not have or cannot afford internet access - and a "lingering anti-internet sentiment" in Europe, as additional challenges to be overcome in the continent's battle for e-commerce advancement.
Read more on IT jobs and recruitment