Dell and EMC "Still get together when the kids are around"
EMC and Dell have reached an "amicable separation rather than a nasty divorce" and still get together when it's important, says EMC's marketing CTO Chuck Hollis.
EMC and Dell share one of the most enduring partnerships in storage - as recently as 2009 Dell said it would continue the EMC partnership - but in 2010 Dell acquired Compellent the and two have grown apart.

Download this free guide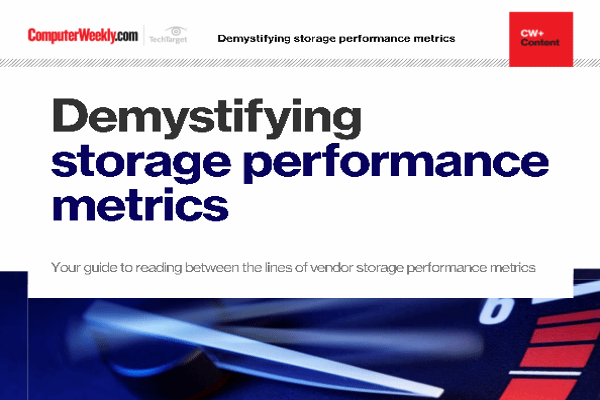 The truth behind storage metrics
Key storage metrics you need to know and how to decode IOPS, latency and read/write performance figures
By submitting your personal information, you agree that TechTarget and its partners may contact you regarding relevant content, products and special offers.
You also agree that your personal information may be transferred and processed in the United States, and that you have read and agree to the Terms of Use and the Privacy Policy.
How far apart? In this exclusive podcast, EMC's Marketing CTO Chuck Hollis likens the pair's relationship to an amicably-divorced couple. There's only about 90 seconds of audio, so hit the Play button and hear him extend the metaphor.
Play now:
Download for later:
Internet Explorer: Right Click > Save Target As
Firefox: Right Click > Save Link As
Read more on Storage management and strategy