PDF distiller exploit lets hackers attack BlackBerry smartphones
Attackers can exploit PDF distiller for BlackBerry Attachment Service and execute malicious code. RIM issues security update.
US-CERT has issued a security advisory warning users against a security vulnerability in the PDF Distiller of the BlackBerry Attachment Service component for certain versions of the BlackBerry Enterprise Server. This security exploit allows an attacker to cause buffer overflow errors and execute arbitrary code on the system hosting the BlackBerry Attachment Service.

Download this free guide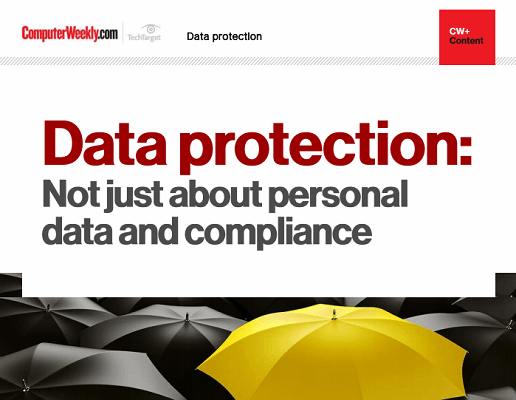 Data protection: Not just about personal data and compliance
From a hacker perspective, many organisations are still leaving the front door open and the windows unlocked. Failure to protect and handle data correctly can also result in punitive actions for companies participating in the digital economy. Wake up and get the knowledge to get protected.
By submitting your personal information, you agree that TechTarget and its partners may contact you regarding relevant content, products and special offers.
You also agree that your personal information may be transferred and processed in the United States, and that you have read and agree to the Terms of Use and the Privacy Policy.
The attacker launches an attack by luring the victim to open a specially created PDF file on his BlackBerry smartphone which is associated with the user's account on the BlackBerry Enterprise server. The PDF file is sent either as an e-mail attachment or as a file download link.
Research In Motion (RIM) has also issued a security advisory describing the problem in detail, and issued an update to rectify the vulnerability. A similar security issue for the PDF distiller for BlackBerry was discovered last year.
Read more on Data breach incident management and recovery