The 'military digital complex'
This week's edition of our Risky Business security podcast looks at the military's role in fostering securty technology.
In this week's show you'll hear an interview with industry legend Dan Geer.
Dan has served as chief scientist for Verdasys and CTO of @stake, as well as helping to create Kerberos and the X Window system back in the day.
Dan joins the show this week to discuss the rise of the "military digital complex". It's VERY interesting stuff.
In this week's sponsor interview Microsoft's SDL big kahuna Steve Lipner joins the show to discuss the company's decision to release some of its very own, internal SDL tools to independent software vendors next month

Download this free guide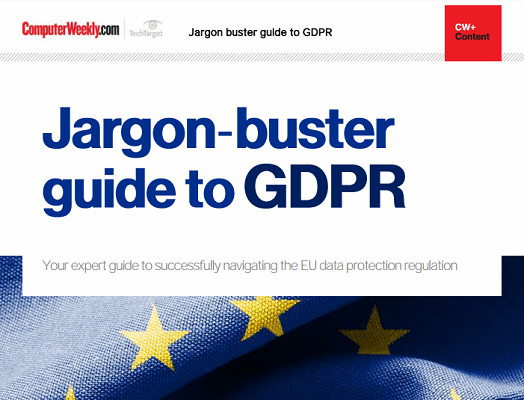 Jargon-buster guide to GDPR
The 10 most important things you need to know about GDPR, and a jargon-buster explanation for some of the key terminology.
By submitting your personal information, you agree that TechTarget and its partners may contact you regarding relevant content, products and special offers.
You also agree that your personal information may be transferred and processed in the United States, and that you have read and agree to the Terms of Use and the Privacy Policy.
This week's edition of Risky Business is brought to you by Microsoft and hosted by Vigabyte virtual hosting.
Read more on Application security and coding requirements