WysDM pushes back-up management onto disc
Continuing a trend of expanding data protection management capabilities beyond tape, WysDM adds support for disc arrays.
WysDM Software Inc. is bringing its data protection management (DPM) capabilities to disk arrays with the latest version of its product suite that will launch next week.

WysDM will add WysDM for Disks to its existing WysDM Backup and WysDM for Fileservers products. The disk product reflects the emerging popularity of disk-based backup and expands WysDM's capabilities into features usually associated with storage resource management.

Download this free guide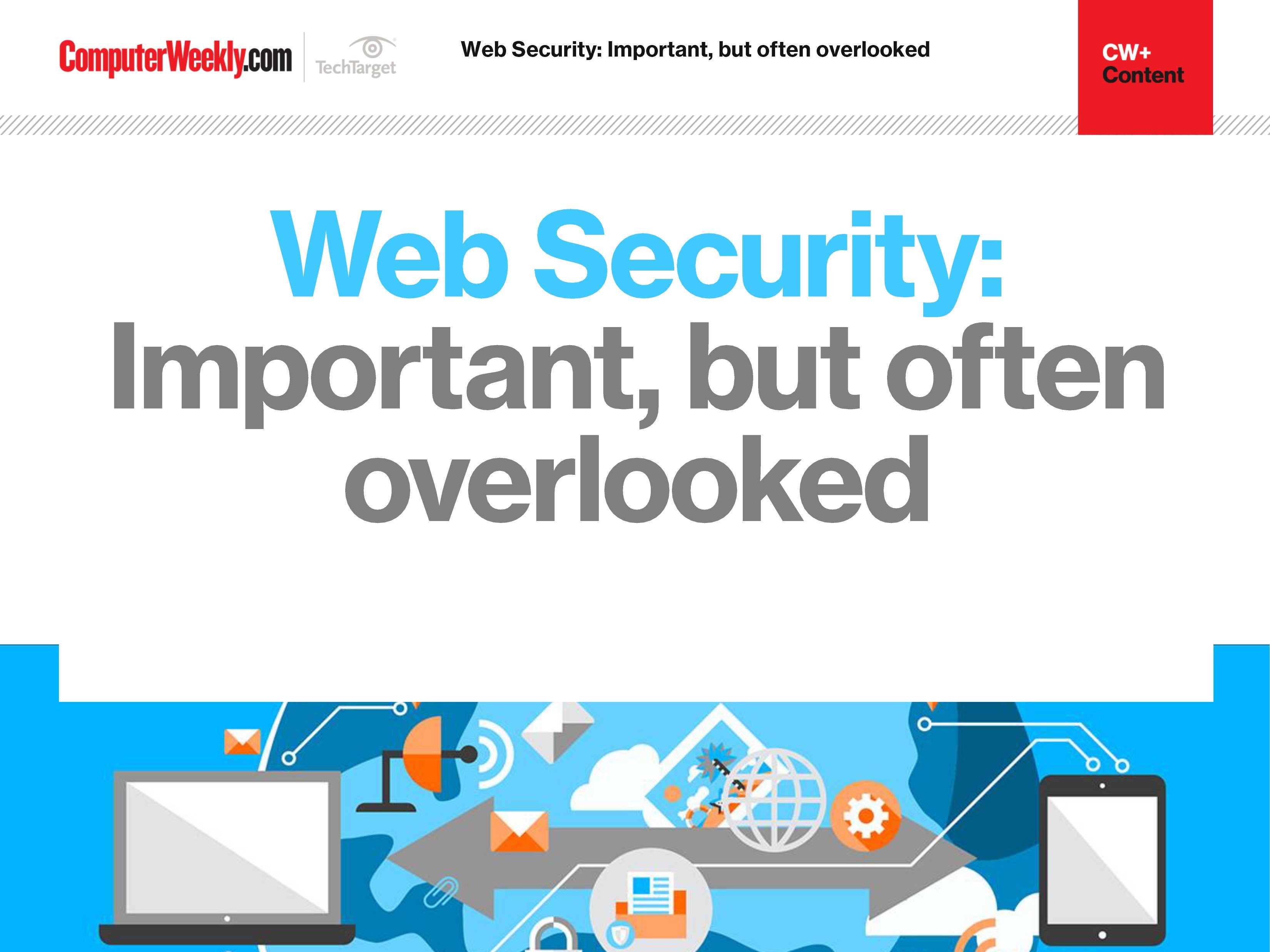 The importance of web security
Join us as we take a look at the different approaches you can take in order to bolster your web security. We find out how to identify and address overlooked web security vulnerabilities, how security controls affect web security assessment results and why web opportunities must be met with appropriate security controls.

By submitting your personal information, you agree that TechTarget and its partners may contact you regarding relevant content, products and special offers.

You also agree that your personal information may be transferred and processed in the United States, and that you have read and agree to the Terms of Use and the Privacy Policy.

WysDM also broadened support for its WysDM for Backups and WysDM for Fileservers products. WysDM for Backups now supports CommVault Systems Inc.'s Galaxy, Symantec Corp.'s PureDisk and CA Inc.'s ARCserv backup applications to go with support for the major backup products from Symantec, EMC NetWorker and IBM Tivoli. WysDM also added provisioning and capacity planning for fileservers and moved its report processing from the GUI to the server to run faster.

But support for disk was the biggest addition. WysDM isn't first here -- Aptare Inc. added capacity planning for primary storage in August. Perhaps it's no coincidence that WysDM and Aptare are closely aligned with disk vendors. EMC Corp. rebrands WysDM as its Backup Advisor application to monitor tape backups while Hitachi Data Systems (HDS) sells Aptare's StorageConsole as Hitachi HiCommand Backup Services Manager.

Data protection management applications were originally created to monitor tape backups. Vendors include WysDM, Aptare, Bocada Inc., Servergraph, Tek-Tools Inc. and the recently departed Illuminator Inc., which sold its intellectual property to EMC in August. They are driven by cross-correlation relationship engines that take input from all the devices involved in a backup and perform root cause analysis to show which backups are completed. This information is useful in determining which service level agreements (SLA) are in danger of not being met and why. But why limit that functionality to tape backup?

WysDM for Disks provides configuration and status information for disk arrays, helping storage administrators manage utilization metrics, balance logical unit number (LUN) allocations across array ports and ensure fan-out ratios do not exceed vendors' specifications. The product helps administrators perform capacity planning. It recognizes any arrays supported by EMC's Control Center storage resource management (SRM) application at a cost of $7,500 per array.

"Our customers told us lack of visibility on primary arrays was becoming a problem," said WysDM CEO Alan Atkinson. Atkinson is careful not to refer to the product as SRM, perhaps because he doesn't want to be seen as competition for EMC Control Center. "We don't actually make any changes [to the SAN]," he said.

But analysts maintain that data protection and SRM will have more in common as disk becomes more prominent in backups.

"We're headed towards a single console for recovery management, and that software will look at all the tools used, such as virtual tape libraries, continuous data protection and tape," said Arun Taneja of the Taneja Group. "Many data protection management products are morphing and becoming hybrids combining SRM and DPM."

Lauren Whitehouse of the Enterprise Strategy Group said analytical and reporting tools for disk and tape are valuable for determining if storage SLAs are being met.

"End users crave more visibility into their storage and data protection environments," she said. "We're seeing service level agreements negotiated between IT organizations and their business constituents. For many organizations, what is lacking is the ability to demonstrate if SLAs are being met. This will not only provide visibility into operations, but will provide a measurement of recovery performance."
Read more on Privacy and data protection