CIOs must move beyond keeping the lights on
An IBM global survey of 3,000 CIOs has found most are now confident they have aligned IT with the strategy of their CEO.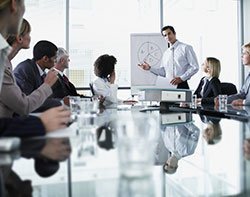 An IBM global survey of 3,000 CIOs has found most are now confident they have aligned IT with the strategy of their CEO.
In the survey, 58% of CIOs said they have integrated technology with the business to help them innovate, while 68% said senior management views technology as key to the success of the business.

Download this free guide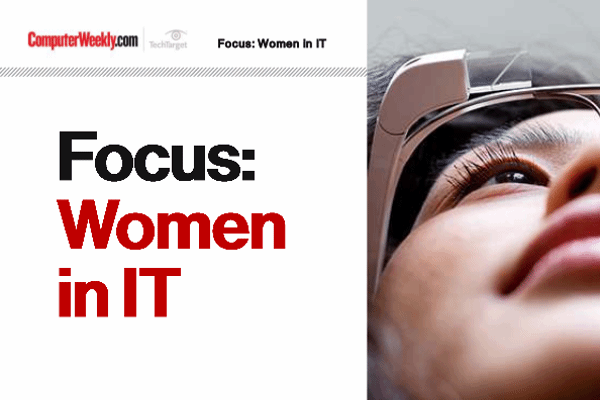 Shifting the landscape of gender and diversity
The number of women in tech in Europe is an average of 16%. This guide offers a collection of articles highlighting some of the prominent issues surrounding increasing the number of women in the IT industry.
By submitting your personal information, you agree that TechTarget and its partners may contact you regarding relevant content, products and special offers.
You also agree that your personal information may be transferred and processed in the United States, and that you have read and agree to the Terms of Use and the Privacy Policy.
One CIO quoted in the survey said: "I don't work for an IT organisation, I work for a business organisation. I am CIO of a business company."
The IBM survey shows that over the next five years CIOs want to get closer to the customers (88%), improve people skills (81%) and improve business analytics (76%).
In fact, BI is regarded as the top IT strategy for CIOs (83%), closely followed by mobility (74%) and virtualisation (68%).
According to IBM, the most useful insight to emerge from the study is the differences between CIOs: "The primary differences among the CIOs we spoke to lie in their organisations' business needs and goals, and how CIOs can achieve those goals by leveraging business and information technology."
While CIOs everywhere spend at least a portion of their time on IT fundamentals, the IBM research identified four distinct "CIO Mandates" based on how each organisation views the role of IT: leverage; expand; transform; and pioneer.
However, CIOs must get the basics right before they attempt to tackle the mandates. IT can easily lose credibility if it gets things wrong.
Food for thought
IBM has put together what it describes as "food for thought", based on some of the responses from CIOs, to illustrate where CIOs are falling short of the mandates.
1. Leverage mandate CIO
"I have no idea how many applications we have, thousands maybe, but we have to clean up this mess."
2. Expand mandate CIO
"Generally speaking, data is under-utilised at our company. We really need to focus more on viewing data holistically versus a 'shotgun approach'."
3. Transform mandate CIO
"Now everyone is interested in everyone else, we are going to exchange a lot of information among organisations in the ecosystem."
4. Pioneer mandate CIO
"We think we have something to gain from social networks, but we're not mature enough yet to know what and how."
source: IBM
---
Read more on IT jobs and recruitment