Gartner's five tips to succeeding with social media
Analyst Gartner has identified five key approaches to succeeding with social media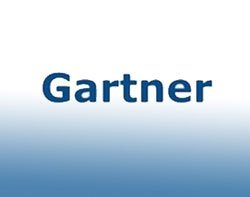 Analyst Gartner has identified five key approaches to succeeding with social media.
"Social media is not an end in and of itself, it is an enabler," said Anthony Bradley, group vice-president at Gartner. "Social media technologies are tools and - like any technology - it is how people use those tools that delivers business results."

Download this free guide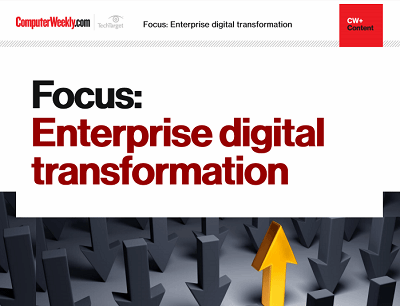 Are you digital to the transformation?
Digital transformation - the buzzword that we can't get away from. Enterprises need to accelerate their digital transformation journeys to avoid being left behind in an increasingly digital world. It's not an easy feat, but one that can be costly to get wrong. Join us as Computer Weekly takes a look at how businesses can stay on track through collaboration, innovation, and listening to user needs.
By submitting your personal information, you agree that TechTarget and its partners may contact you regarding relevant content, products and special offers.
You also agree that your personal information may be transferred and processed in the United States, and that you have read and agree to the Terms of Use and the Privacy Policy.
According to Gartner social media efforts are failing, because some organisations do not understand how to employ social media to facilitate collective behaviours. The company has listed five tips for social media success:
1. Enable collective intelligence for operational effectiveness
Organisations looking to improve internal operational effectiveness through enhanced collaboration, especially around product delivery, customer service and creation of a corporate memory, should examine employing blogs and wikis.
2. Employ expertise location for sales effectiveness
Organisations seeking to improve sales effectiveness should assess social networking to enable expertise location behaviours associated with product delivery, product utilisation and customer service.
3. Unearth emergent structures for operational effectiveness
Emergent structures are structures that are unknown or unplanned prior to social interactions but emerge as activity progresses. Once organisations understand the value of social media and experience some initial success, then emergent structures become more appealing and the chances for success are higher.
5. Increase sales through interest cultivation
Gartner has found that organisations that have successfully facilitated interest cultivation have experienced stronger customer loyalty and increased customer engagement, leading to better brand awareness, increased customer feedback and increased sales.
E-Handbook

E-Handbook

E-Handbook
Read more on Collaboration software and productivity software