Microsoft launches Azure to merge cloud and Windows computing
Microsoft has released Windows Azure, its cloud computing platform for running .net web services.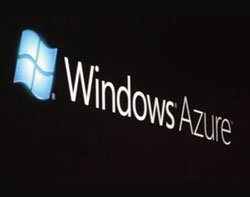 Microsoft has released Windows Azure, its cloud computing platform for running .net web services.
At the Microsoft Professional Developers Conference (PDC). Ray Ozzie, chief software architect at Microsoft, unveiled the company's "three screens and a cloud" vision, where software experiences are delivered seamlessly across PCs, phones and televisions, all connected by cloud-based services.

Download this free guide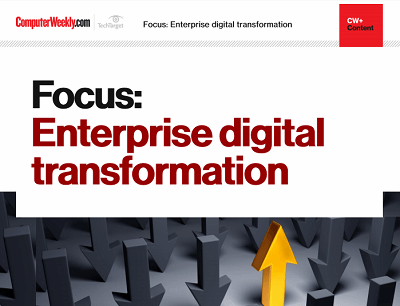 Are you digital to the transformation?
Digital transformation - the buzzword that we can't get away from. Enterprises need to accelerate their digital transformation journeys to avoid being left behind in an increasingly digital world. It's not an easy feat, but one that can be costly to get wrong. Join us as Computer Weekly takes a look at how businesses can stay on track through collaboration, innovation, and listening to user needs.
By submitting your personal information, you agree that TechTarget and its partners may contact you regarding relevant content, products and special offers.
You also agree that your personal information may be transferred and processed in the United States, and that you have read and agree to the Terms of Use and the Privacy Policy.
He said, "Customers want choice and flexibility in how they develop and deploy applications. We are moving into an era of solutions that are experienced by users across PCs, phones and the web, and that are delivered from datacentres we refer to as private clouds and public clouds."
Microsoft has developed Windows Server AppFabric Beta 1, a set of integrated, high-level application services designed to help application developers deploy and manage applications spanning both server and cloud platforms.
Bob Muglia, president of the server and tools business at Microsoft, said, "Microsoft is converging on a common developer platform for both servers and services, which will enable developers to continue using familiar .net Framework and Visual Studio tools and technologies, as well as third-party tools such as Eclipse, to create and monetise applications that run on the server and as services in the cloud."
Read more on Operating systems software