Clampi: Five free steps to protect your online banking
Internet users can follow five simple steps to avoid being caught out by the Clampi Trojan horse.
Internet users can follow five simple steps to avoid being caught out by the Clampi Trojan horse.
The malware steals bank details when people log into online banking sites, and transfers money out of their accounts.
Rik Ferguson, senior security advisor at Trend Micro, and author of the Countermeasures, security and privacy blog, recommends:
• Check your bank's liability policy to ensure you are covered. Sometimes banks stipulate that you must be running up-to-date anti-malware.
• Be wary of chip & Pin readers. Some banks offer chip & Pin readers for home users. But they are only safe if they prompt users to enter their Pin for each new transaction.

Download this free guide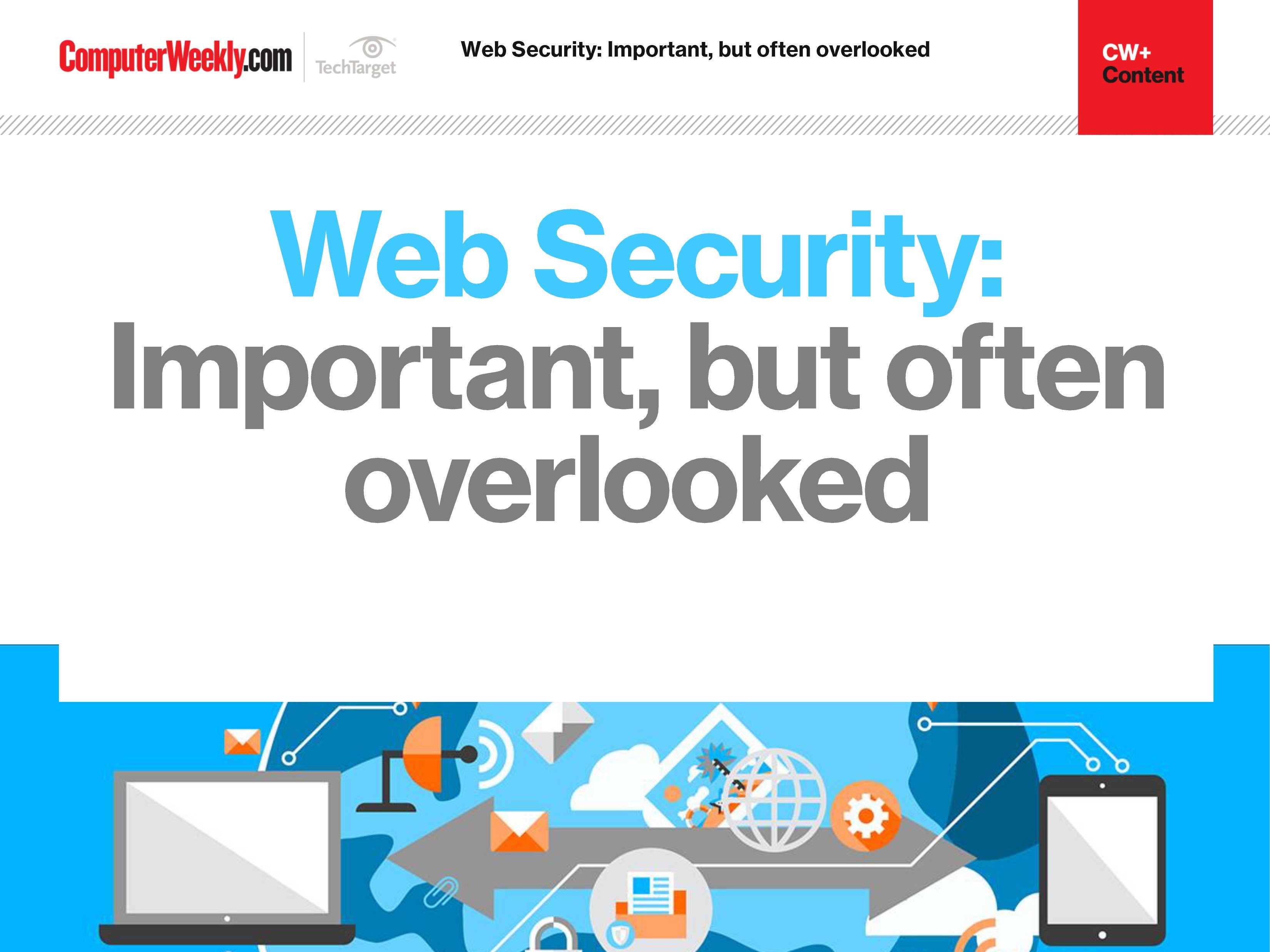 The importance of web security
Join us as we take a look at the different approaches you can take in order to bolster your web security. We find out how to identify and address overlooked web security vulnerabilities, how security controls affect web security assessment results and why web opportunities must be met with appropriate security controls.
By submitting your personal information, you agree that TechTarget and its partners may contact you regarding relevant content, products and special offers.
You also agree that your personal information may be transferred and processed in the United States, and that you have read and agree to the Terms of Use and the Privacy Policy.
• Users who are really concerned that their main PC could be compromised should run a dedicated PC just for online banking. If this is too expensive, download the free VMware Player software, which allows you to run virtual machine on your main PC. This virtual machine is analogous to a separate PC, and enables the user to run a dedicated online banking session.
• Set up whitelists and blacklists to minimise the risk of visiting rogue websites.
• Firefox users should download the free NoScript tool, which prevents JavaScript and Flash programs from running. The tool gives a warning if a script attempts to run. You need to authorise it manually, but the plug-in maintains a list of scripts the user has confirmed are OK. The option is not available on Internet Explorer.
• Download Secunia PSI, another free tool, which inspects users' PCs for outdated software. Hackers are increasingly targeting applications, which, if not up-to-date, could enable them to take-over your PC. The PSI software lets you know if your PC needs updating.
Read more on IT risk management