Open Source VoIP Guide Part 2: Who uses it?
Local users of the open source IP PBX Asterisk explain their choice.
PREVIOUSLY: Is open source free as in beer?
The Asterisk open source VoIP platform is making "pretty substantial headway" in the business market place, says creator Mark Spencer.
In Australia, the Adairs retail chain has deployed Asterisk throughout its seventy stores while "a large Australian airline" uses Asterisk to provide its real time flight information service. The Brisbane-based American Express help desk also runs on Asterisk. Many of the world's largest Asterisk rollouts are in universities and, in Australia, the University of Queensland and Charles Sturt University have deployed Asterisk for students and staff.

Download this free guide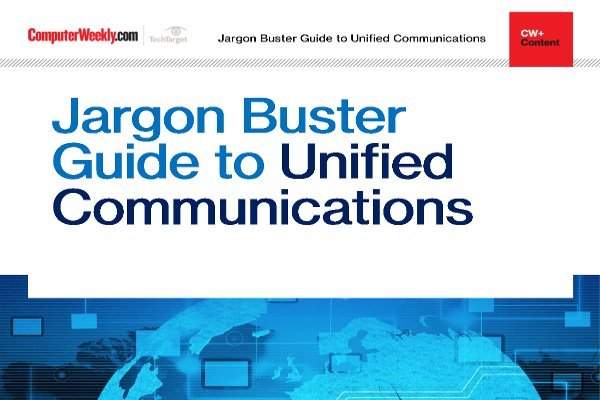 Jargon buster guide to Unified Communications
Explore some of the key elements of a Unified Communications deployment and discover insight into some of the emerging trends that are changing the way we communicate in our working lives.
By submitting your personal information, you agree that TechTarget and its partners may contact you regarding relevant content, products and special offers.
You also agree that your personal information may be transferred and processed in the United States, and that you have read and agree to the Terms of Use and the Privacy Policy.
Charles Sturt University originally rolled out Asterisk in 2006 to equip its remote on-campus residences with a telephone in every bedroom. The project was also designed to test the viability of running VoIP across the university. Pleased with the results, the university is expanding the Asterisk project ahead of putting its VoIP requirements out to tender next year. The university also runs its IT service desk on Asterisk.
"We tried to keep our eye on popular open source products that can do a job for us. This one happened to be in an area that we already felt confident in," says Tim Rayner, CSU's former enterprise network support team leader who now works for AARNet.
"It wasn't that our technical team was committed to using Asterisk no matter what. I didn't want to be installing something that would be a rod for our back in the coming years in terms of supporting it. We understood that management want a system that is easily supported."
"The rollout for our residences convinced us that we could offer a reliable service using Asterisk. If you've got the staff or the inclination to try something like Asterisk, I'd recommend evaluating it."
While universities such as CSU may have the resources to deploy and support Asterisk internally, Spencer acknowledges it can be a steep learning curve for organisations without such resources. Spencer's company Digium is working with Australian distributor Australian Technology Partners on ways to simplify the process.
"We provide some more appliance-like solutions so that a business that's not really Linux or Asterisk knowledgeable can deploy the technology with greater ease," Spencer says.
"We also have a software appliance called AsteriskNow, which can be downloaded off our website, that bundles everything together and represents an important step in getting Asterisk more easily installed for people."
NEXT: Open source VoIP - ready for business?
Read more on Voice networking and VoIP