iPad is a curse for Acer and a blessing for Dell
Acer has reason to curse the iPad. Not long ago, the Taiwanese vendor was riding the crest of the netbook wave and its notebooks were making serious inroads into the consumer market. The strength of its consumer products helped propel Acer into second place in the global PC market. Then along ca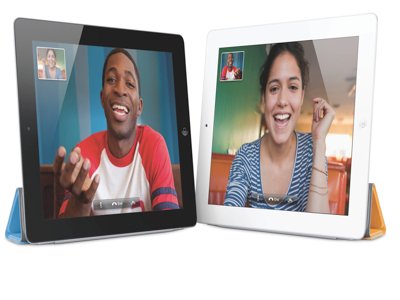 Acer has reason to curse the iPad. Not long ago, the Taiwanese vendor was riding the crest of the netbook wave and its notebooks were making serious inroads into the consumer market. The strength of its consumer products helped propel Acer into second place in the global PC market.




Then along came the iPad. The success of Apple's product and other media tablets which have trailed in its wake has had a serious effect on Acer's business. According to market research company IHS iSuppli,

Acer was overtaken by Dell

in the last quarter of 2010 in unit shipments. Worse still, Acer's Q4 figure showed a sequential decline on the third quarter and that fall (12.9%) helped push Dell, which shipped pretty much the same number of units in the third and fourth quarter, into second place for the entire year.




A lot of people might think it's a funny old world when Dell reclaims the number two spot primarily because of the performance of a company that founder Michael Dell once infamously suggested should be shut down and the money given back to the shareholders.




Meanwhile, while Dell and Acer were swapping places, HP increased its lead at the top of the global PC market.



MicroScope+
Content
Find more MicroScope+ content and other member only offers, here.