Salesforce.com says it will beckon you into the cloud and mentor you
Here's Eric Stahl, senior director of product marketing at Salesforce.com, on how his company will mentor you into the cloud with its channel strategy. Cloud computing is an exciting opportunity for resellers to grow their businesses around the future of technology. Salesforce.com is providing the f
This Article Covers
RELATED TOPICS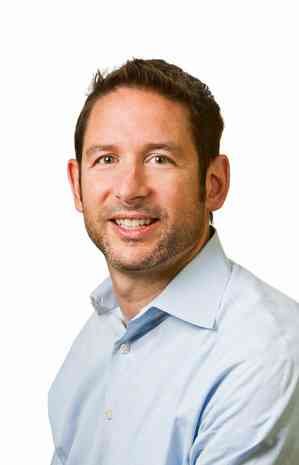 Here's Eric Stahl, senior director of product marketing at Salesforce.com, on how his company will mentor you into the cloud with its channel strategy.
Cloud computing is an exciting opportunity for resellers to grow their businesses around the future of technology.
Salesforce.com is providing the first path for resell partners around the globe to capitalise on it. All vendors have an 'innovative channel programme' but Stahl points out that Saleforce can offer a proven and trusted cloud platform, Force.com.
"On this foundation partners can easily develop and deliver Cloud 2 business applications with instant social, mobile and open capabilities," he says.
The program is growing rapidly, reports Stahl, with 300 new partners joining in the last year alone, including CloudApps, Imobilien and Sabre Technologies. Another difference is that, on a global basis, salesforce.com also has regional strategic partners who resell Salesforce CRM.
"Our mantra is that the company does not succeed unless its partner ecosystem of thousands succeeds," says Stahl.
MicroScope+
Content
Find more MicroScope+ content and other member only offers, here.