Resellers should try and get closer to their vendors says channel boss
Resellers often complain that they don't get the support they want from the people who supply them with kit. But is it their own fault? We asked some top vendors for their advice. Christine Gebauer, business development manager for network monitoring vendor Paessler, spells it out in black and
This Article Covers
RELATED TOPICS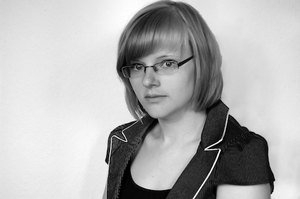 Resellers often complain that they don't get the support they want from the people who supply them with kit. But is it their own fault? We asked some top vendors for their advice.




Christine Gebauer, business development manager for network monitoring vendor Paessler, spells it out in black and white (see pic)




Demonstrate your interest in the vendor's product and company, writes Gebauer. Showing an interest in the technical side and being keen to learn more about the product goes a long way to building a strong relationship.




Share your ideas and plans. Getting your partner on board early with a project is a good way to have them support you through the rollout of the campaign.




When you are given help and advice, show your appreciation. You are more likely to be supported with your sales and marketing if the vendor knows the support is appreciated and is making a difference.




Keep your partner informed. Update them on the latest campaigns and projects and the results you are achieving. If they can see the impact our marketing and sales is making, they will be more likely to get on board and help.
MicroScope+
Content
Find more MicroScope+ content and other member only offers, here.