Mobile payments sector could be hampered by fragmented Androids, says Mobile Money boss
Though Google's entry to the mobile payments sector could be seen as a shot in the arm, John Milliken, MD of Mobile Money Network is less than ecstatic about this supposed validation. The mobile payment bandwagonis already becoming crowded, he argues. "Sure Google's entry could consolidate thi
This Article Covers
RELATED TOPICS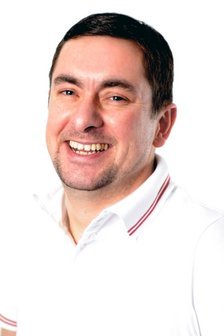 Though Google's entry to the mobile payments sector could be seen as a shot in the arm, John Milliken, MD of Mobile Money Network is less than ecstatic about this supposed validation.
The mobile payment bandwagon is already becoming crowded, he argues.
"Sure Google's entry could consolidate things," he concedes, but the problem is the Android species itself is cursed by fragmentation. "Android handsets across the globe run different versions of the operating system. So they have varying capabilities."
So Google's entry to the market, though a big validation, introduces yet another fragmented approach, initially using NFC capabilities in the Nexus S handset. Though some experts and analysts herald the Android as the platform to kick-start mobile payments, it might not be, warns Milliken.
"To truly achieve critical mass the market's approach must be agnostic. Any handset, any financial service provider, any network, all consumers," says Milliken.
MicroScope+
Content
Find more MicroScope+ content and other member only offers, here.