If you don't get cloud right first time, you're mullered
Craig Beddis, the regional software vice president at UC4 Software, says if you don't get your cloud supplier right first time, it'll be ruinously expensive to change. Investing in cloud services is not a new thing but what's on offer is getting better and better. However it should be planned carefu
This Article Covers
RELATED TOPICS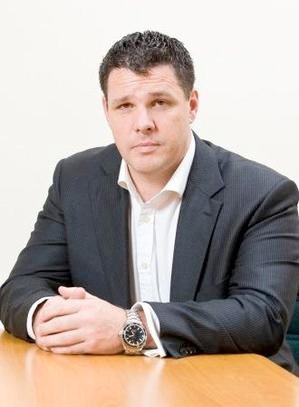 Craig Beddis, the regional software vice president at UC4 Software, says if you don't get your cloud supplier right first time, it'll be ruinously expensive to change.
Investing in cloud services is not a new thing but what's on offer is getting better and better. However it should be planned carefully, especially if a business is putting critical applications into the cloud, to ensure data is secure and easily available.
Every cloud provider promises different things - set out in service level agreements (SLAs) - so these should be considered when choosing a cloud provider to make sure you're getting what you need and are covered when things go wrong. This is just as important when moving from one cloud provider to another - data must be transferred securely and service levels must be upheld in the transition.
Let's take a fictional example. David manages the back office financial processes at a UK car dealership company. With the main showroom just south of London and four regional showrooms across the UK, David has to ensure that all the company's sales and revenue figures are collated for a senior management report at month end.
Data from the five sales teams used to be inputted onto a cloud-based database but the service was unreliable and regularly unavailable. After two years David selected a new cloud provider that offered full access in its SLA as well as enhanced functionality. However he faced huge challenges in extracting data from the old provider to the new one, with vital data loss in the transfer process and errors in month end reports, none of which are covered by either provider's SLAs.
MicroScope+
Content
Find more MicroScope+ content and other member only offers, here.