HP's video nasty
Yet another entry in the long list of "feeble cringeworthy attempts by technology companies to look cool" category at the Grammy awards last night (13 February). Someone at HP had the idea of taking Lou Reed's Walk On The Wild Side - which recounts the journey to New York of several charac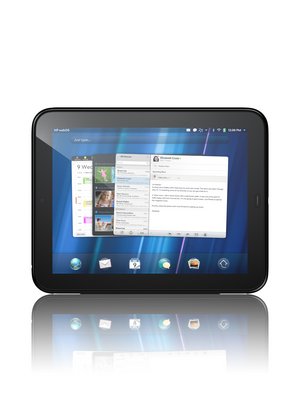 Yet another entry in the long list of "feeble cringeworthy attempts by technology companies to look cool" category at the Grammy awards last night (13 February).
Someone at HP had the idea of taking Lou Reed's Walk On The Wild Side - which recounts the journey to New York of several characters (including members of Andy Warhol's circle) making references to transsexuality, drugs, prostitutes and oral sex - and changing the words to suit an ad for WebOS. The results were not pretty.
You may remember the opening of Lou's song: "Holly came from Miami FLA..."
Here's HP's version in all its glory:
"Everybody Digg, everybody host, everybody Skype, everybody post,
Everybody dream, everybody Sprint, everybody air, everybody print,
Everybody frag, everybody tweet, everybody shuffle, everybody beat,
Everybody mobile, everybody global, everybody cloud, everybody now,
Everybody nimble, everybody bond, everybody instant, everybody on."
There's a Lou Reed song title that sums up the HP ad very succinctly: Video Violence.
You can find the video here
MicroScope+
Content
Find more MicroScope+ content and other member only offers, here.