Chaos and opportunity - Wyse's take on the schizoid nature of cloud
Here's David Angwin, director of marketing at Wyse, with his take on the schizoid nature of the cloud. "Organisations can typically see the benefits of cloud computing but a 100 per cent true cloud solution is still a long way away for most. "Desktop virtualisation with private clouds i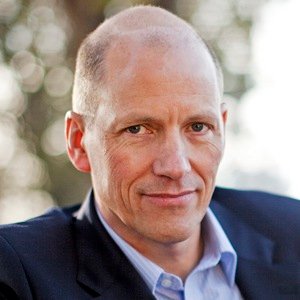 Here's David Angwin, director of marketing at Wyse, with his take on the schizoid nature of the cloud.
"Organisations can typically see the benefits of cloud computing but a 100 per cent true cloud solution is still a long way away for most.
"Desktop virtualisation with private clouds is a first step in the right direction, making IT delivery much more flexible by breaking the 1:1 link between the user and their PC.
"This helps address the immediate IT priorities (such as Windows 7 migration).
"The channel has a big opportunity here, from consulting on a rapidly changing technology arena, building private cloud infrastructure, through to delivering desktop as a service."
Read David Angwin's blog A View from The Cloud
MicroScope+
Content
Find more MicroScope+ content and other member only offers, here.