Chapter Download: Protecting Virtualised Environments
In this free chapter download, discover how you can secure Hypervisors effectively, considering all threats and outcomes.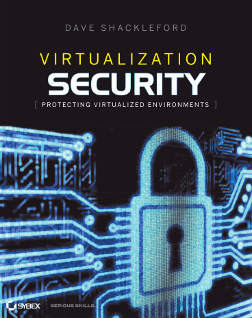 This is an edited extract taken from:
Virtualisation Security
By Dave Shakleford
Published by Sybex, £33.99
Chapter Download: Virtualisation Security
Download this free chapter extract on securing hypervisors to ensure you don't leave any area lacking.
LIMITED OFFER: ACCESS THIS FREE EXTRACT AND GET 30% OFF THE FULL BOOK
Read and learn:
• Fundamental principles for sound security
• How to comply with industry best practice
• The best configuration options for major platforms
• And much more

Download this free guide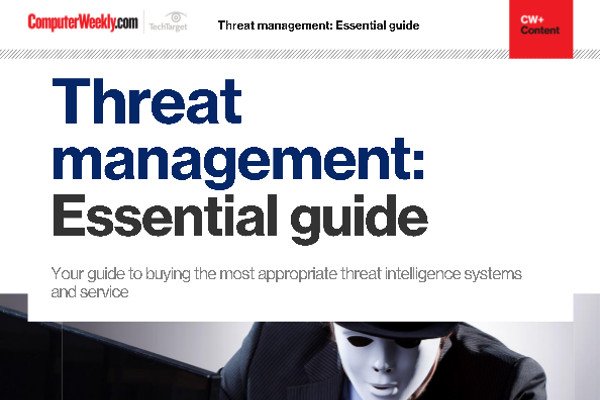 Don't become a victim!
Find out what are the most appropriate threat intelligence systems and services for your organisation
By submitting your personal information, you agree that TechTarget and its partners may contact you regarding relevant content, products and special offers.
You also agree that your personal information may be transferred and processed in the United States, and that you have read and agree to the Terms of Use and the Privacy Policy.