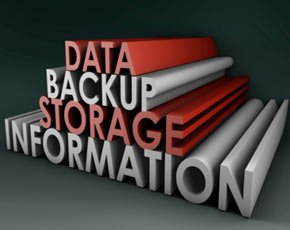 As with the rest of data centre computing, storage is becoming virtual. The industry is addressing the need for virtual server storage and virtual server backup.
Virtualisation will drive the need for faster storage, such as solid state disks and hybrid drives to cope with the increased demand for more IOPs.
Along with these trends storage provisioning for disaster recover remains a top priority for IT departments. Investment in SANs is being diverted to more cost-effective data centre replication, such as running Fibre Channel over Ethernet on top of existing wide area networks.
In-Depth articles on storage and back-up infrastructure
Latest storage and backup infrastructure articles
Videos on storage and backup infrastructure
More articles on datacentre storage