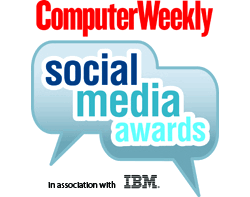 Computer Weekly's search for the best use of social media in IT is back for its fourth year and we want you to take part in our new, improved awards programme for 2011.
Social media is an increasingly important tool for communication, collaboration and sharing experiences among the UK IT community, so we've expanded our successful blog awards to become the Social Media Awards.
If you need some help deciding, then click on the category pages to find out more about the shortlisted social media heroes.
Find out more about IBM's involvement in the Social Media Awards.
Voting has now begun so click on the link below and be sure to vote for your favourites!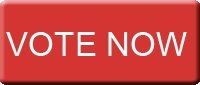 More information
If you would like the chance to attend the event, here are the details:
ComputerWeekly Social Media Awards 2011
London, Bridge
6pm to 9pm
Tuesday 29th November
RSVP: jason.woods@computerweekly.com