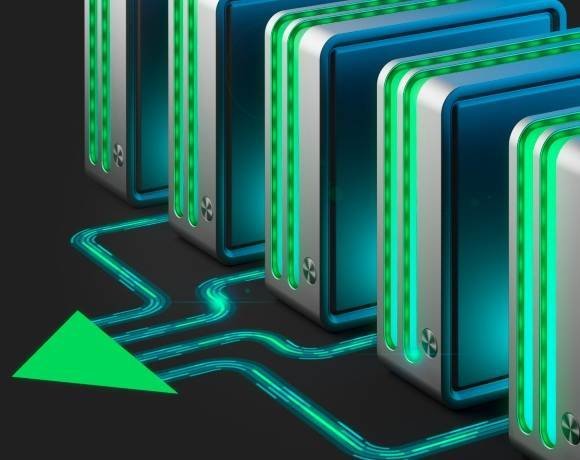 Driven by server virtualisation in the datacentre, the IT world has gone software-defined crazy. Compute, networks and now storage have all been hitched to the software-defined wagon. But what is software-defined storage and what can it do for you?
The software-defined storage scene is a mix of storage virtualisation technologies that have been around for years and newer iterations, in particular from giants such as EMC/VMware that merge software-managed pools of virtualised storage with big data and hyperscale capabilities.
So, how can software-defined storage work for you? This ComputerWeekly.com guide walks you through all the key decision points of software-defined storage.
Defining software-defined storage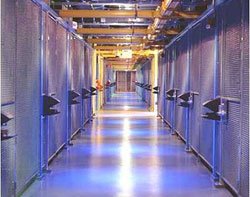 Definition: Software-defined storage
Software-defined storage (SDS) is an approach to data storage in which the programming that controls storage-related tasks is decoupled from the physical storage.
Storage virtualisation vs software-defined storage
ComputerWeekly.com storage editor Antony Adshead picks apart the confusion around software-defined storage and storage virtualisation.
Forget software-defined storage; we need software-concealed storage
Software-defined storage? Not for me, says Editorial Director Rich Castagna, who thinks we need less software with our storage.
Can we have an adult conversation about software-defined storage?
All this talk about software-defined storage seems to be missing the point. Hasn't software always defined properly constructed IT infrastructure?
Software-defined storage implementations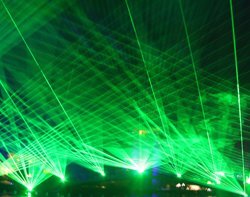 EMC ViPR software-defined storage: Why, and can it succeed?
EMC's ViPR software-defined storage aims to provide a multi-vendor management layer with cloud and big data capabilities. But can it succeed?
VSan a work-in-progress in VMware software-defined storage plan
VMware's VSan storage virtualisation is all set for general availability, but even VMware execs say it'll be a while before it's fit for enterprise-level vSphere storage use cases.
Atlantis joins the software-defined storage fray with USX
Atlantis ILIO USX software-defined storage allows customers to virtualise commodity to create flash, hybrid and hyperscale storage.
Movie FX house puts 1.3PB on Nexenta Software Defined Storage
Special effects house Framestore moves 1.3PB from "difficult to support" HDS/BlueArc/Engenio clustered NAS to Nexenta Software Defined Storage storage.
More on software defined storage from Computer Weekly