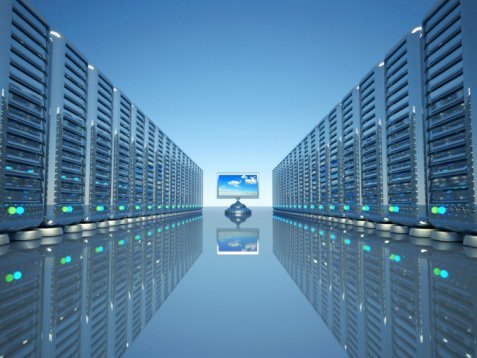 How do you run your own data centres as efficiently as Google, Facebook, Microsoft or Amazon? Most enterprises are not fortunate enough to start on a greenfield site, so existing data centres must be retrofitted to accommodate greater demands from the business.
Gartner estimates that the useful life of a datacente can be extended significantly through the use of low power server blades that can run VMs to achieve 90% utilisation. In this series of articles we will look at how the industry is starting to offer hardware as a service to support the private cloud, where users can pay for additional CPUs, storage, and UPS and cooling capacity almost on-demand.
We will also include case studies that showcases how the major shifts in the approach taken by systems management tools is helping them to reduce the amount of human intervention required to operate private clouds.
In-depth Computer Weekly articles
A selection of in-depth articles looking at the challenges in building private clouds
More articles on private clouds