Users criticise BSA
THE Business Software Alliance (BSA) has been severely criticised for its decision to send a "Software Audit Return form" to...
THE Business Software Alliance (BSA) has been severely criticised for its decision to send a "Software Audit Return form" to companies requesting information about their software licenses.



The BSA, which represents software companies in the UK, sent the audit out this month "to address the problem of software piracy". Questions include, "Are you confident that you can produce a licence for every piece of software on your computers/network?" and, "Are you aware of the civil and criminal legal penalties for the use of illegal and unlicensed software?".

Dr Simon Moores, chairman of the Research Group, a technical services and software provider, said, "There is every reason to encourage companies to look at their software licensing, but I do not believe that any organisation has any right to intimidate businesses in this fashion."

Download this free guide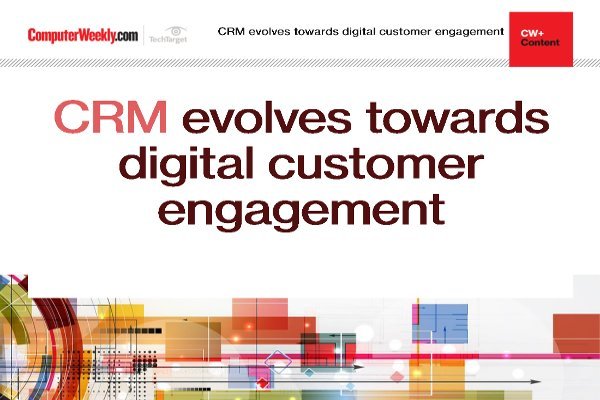 Enhancing digital customer engagement with CRM
Learn about customer relationship management has evolved towards engaging with customers through every channel, with digital at the forefront.
By submitting your personal information, you agree that TechTarget and its partners may contact you regarding relevant content, products and special offers.
You also agree that your personal information may be transferred and processed in the United States, and that you have read and agree to the Terms of Use and the Privacy Policy.
Moores is angry that the BSA have written the "audit" in a similar fashion to an Inland Revenue or National Insurance audit, which, he believes, may lead some companies to feel they are legally obliged to return the form. "To attempt to represent themselves in a pseudo-legal manner is outrageous," he said.
"We have enough legislature already - it should not be tolerated," added Moores.
Rob McCallough, head of IT at law firm Masons, also believes that the audit is legally ambiguous. "Small companies with no resources may feel obliged to answer," he said.
"If a company is not sure about every piece of software, because they have not got the resources to check them all, this could be used as evidence against them and be disclosed in any legal proceedings," he said.
McCallough advised that, unless companies are contractually obliged to return the form, there is no reason to do so.
Mike Newton, campaign relations manager at the BSA, responded to the criticism. He said, "We have written to the Chamber of Commerce and various trade associations stating our position. There is no legal obligation, but frankly, people ignore it at their peril."
He added that should companies be in any confusion about the audit they should contact the BSA for advice (www.bsa.org.uk).
Read more on Business applications