Snapshots from nullcon Tritiya Day 2
A quick look at what happened during nullcon 2012.
<<Scenes from nullcon Tritiya's infosec conference Day 1
After a feature-packed, Day 1 at nullcon Tritiya that concluded with a rocking beach party where attendees let their hair down after a day of live-wire hardcore technical sessions. Day 2 saw a much more relaxed atmosphere, kicking off with a deep dive into smart grid attacking and open source hardware, with the promise of more surprises to come.

Download this free guide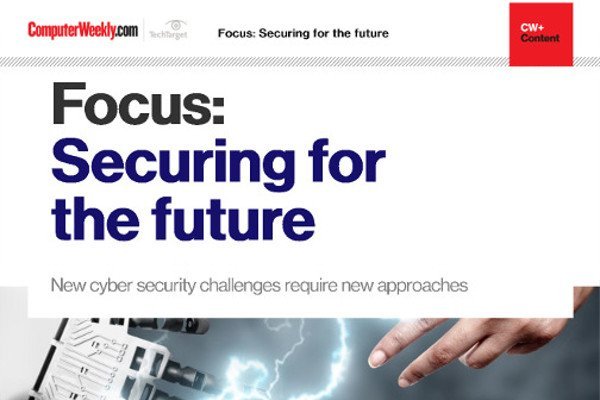 New technologies: a source of threat as well as a solution
Learn about fighting the ever evolving ransomware, IoT botnet malware and data manipulation attacks.
By submitting your personal information, you agree that TechTarget and its partners may contact you regarding relevant content, products and special offers.
You also agree that your personal information may be transferred and processed in the United States, and that you have read and agree to the Terms of Use and the Privacy Policy.

We weren't disappointed, with in-depth sessions on forensics, Javascript, open source hardware and sandboxing taking place across the research and business tracks. The last day ended with results of the innovative Jailbreak talks being announced, which also saw the two-day Android village's culmination.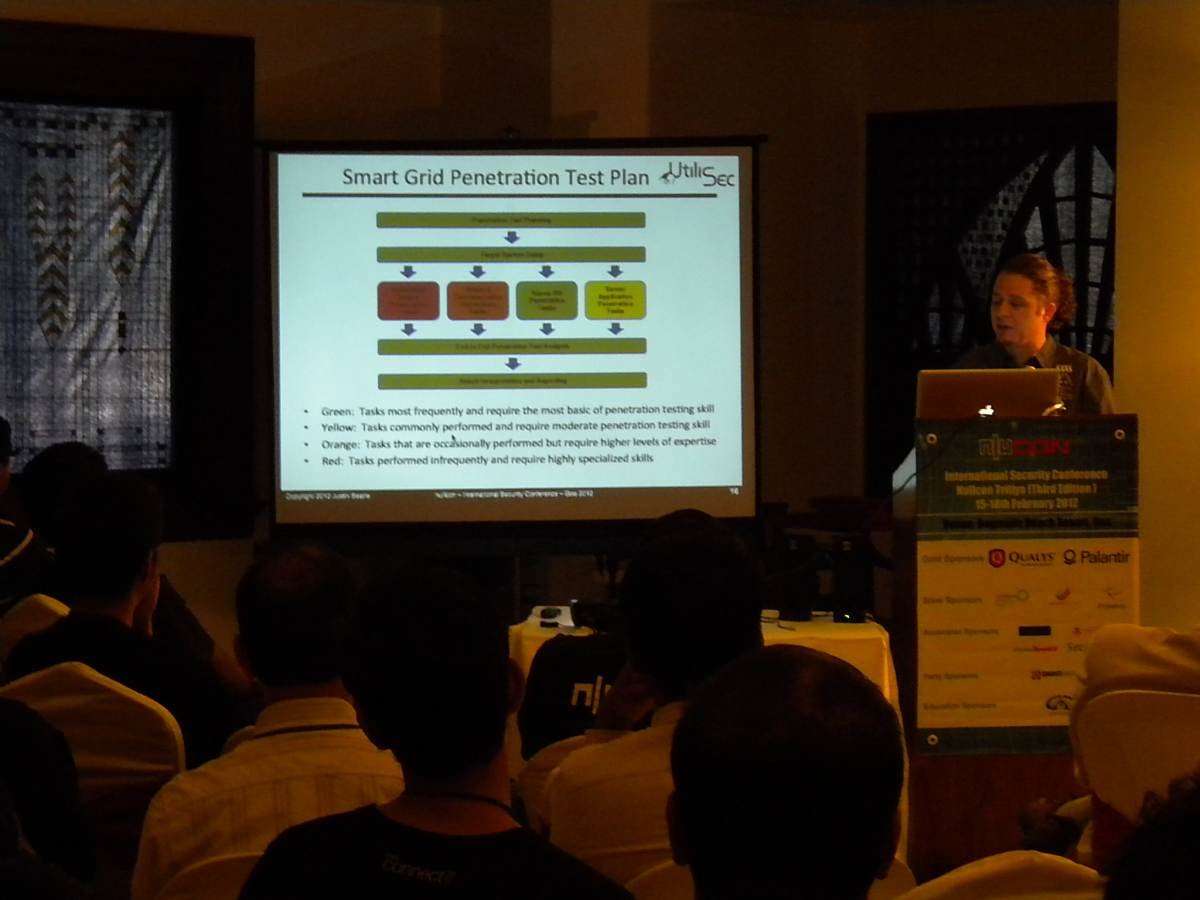 Justin Searle talks about how to attack and defend smart grids
Nibin Varghese speaks on backup software attacks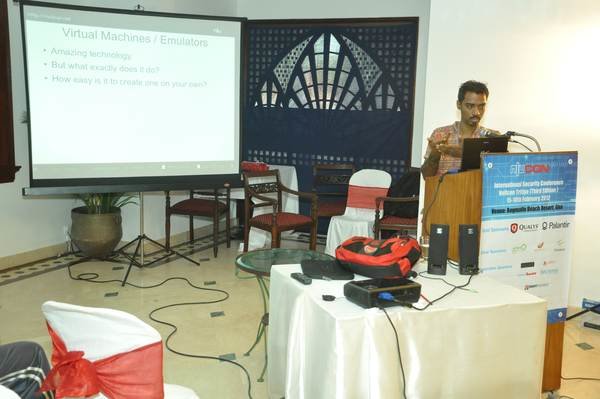 Atul Alex's presentation titled 'Binary God'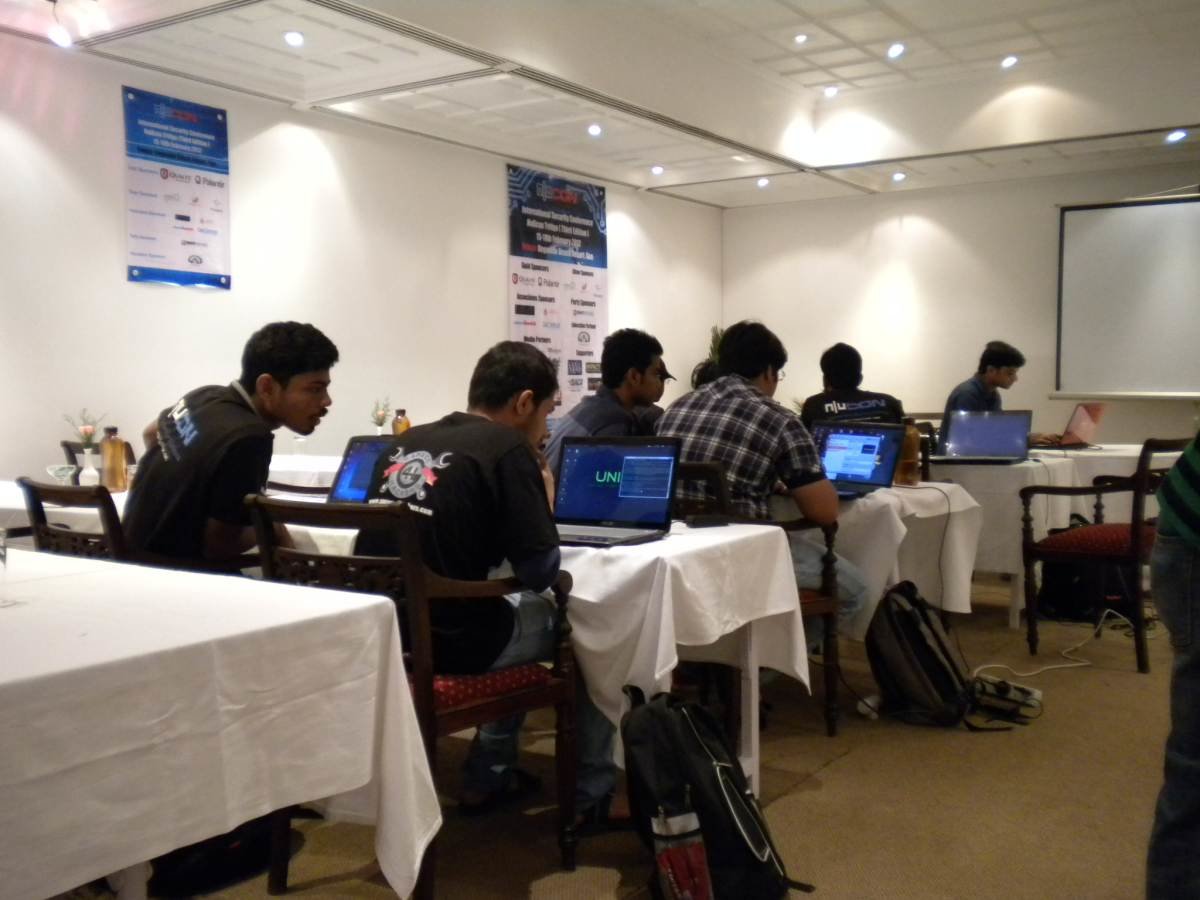 Day two at 'Battle Underground', a multilevel CTF hacking challenge at nullcon
Pitting 'l33t' skills at 'Battle Underground'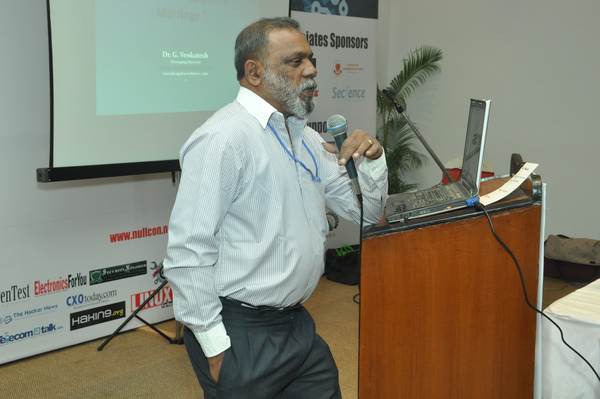 Dr. G. Venkatesh propounds the need for a marriage between open source hardware and software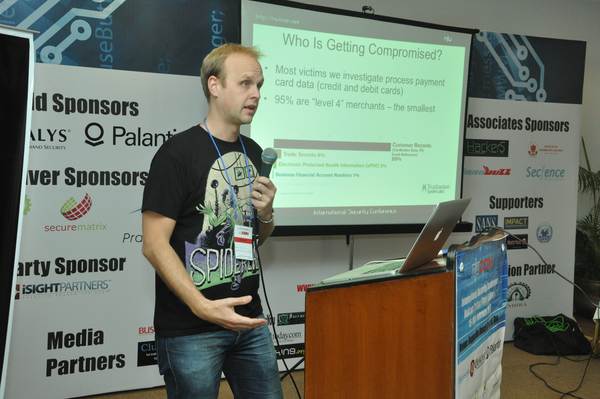 Marc Brown speaks about forensics in shared hosted environments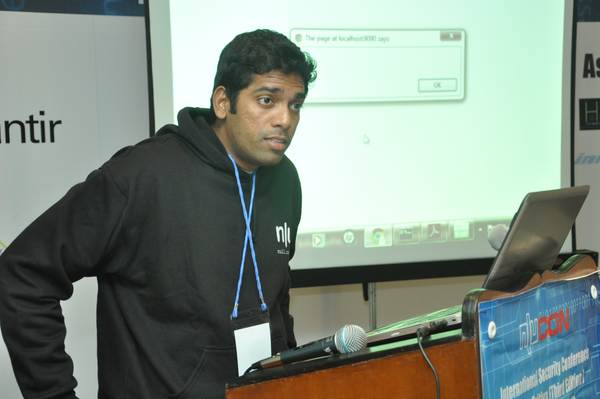 Lavakumar Kuppan presents his homegrown IronWASP tool for Javascript static analysis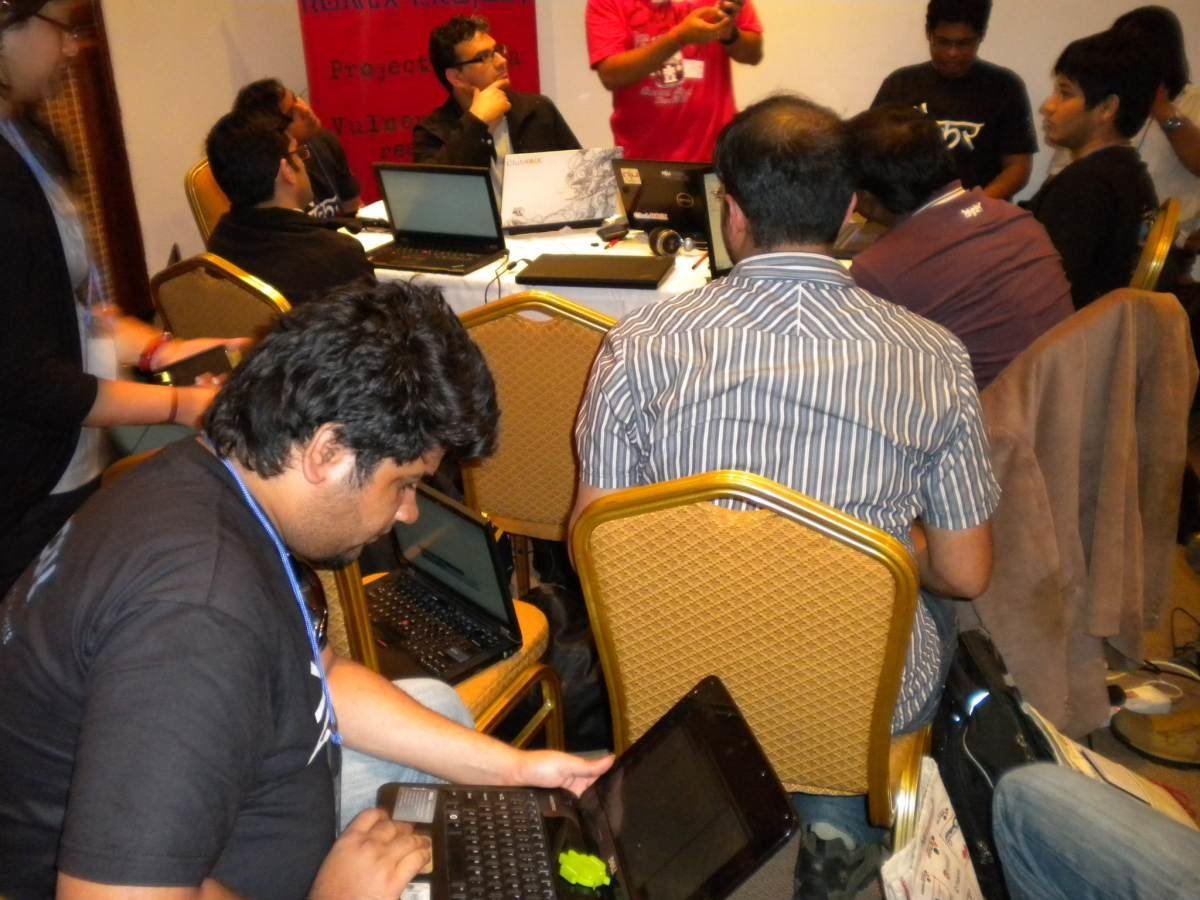 Lots of excitement during the second day at Android Village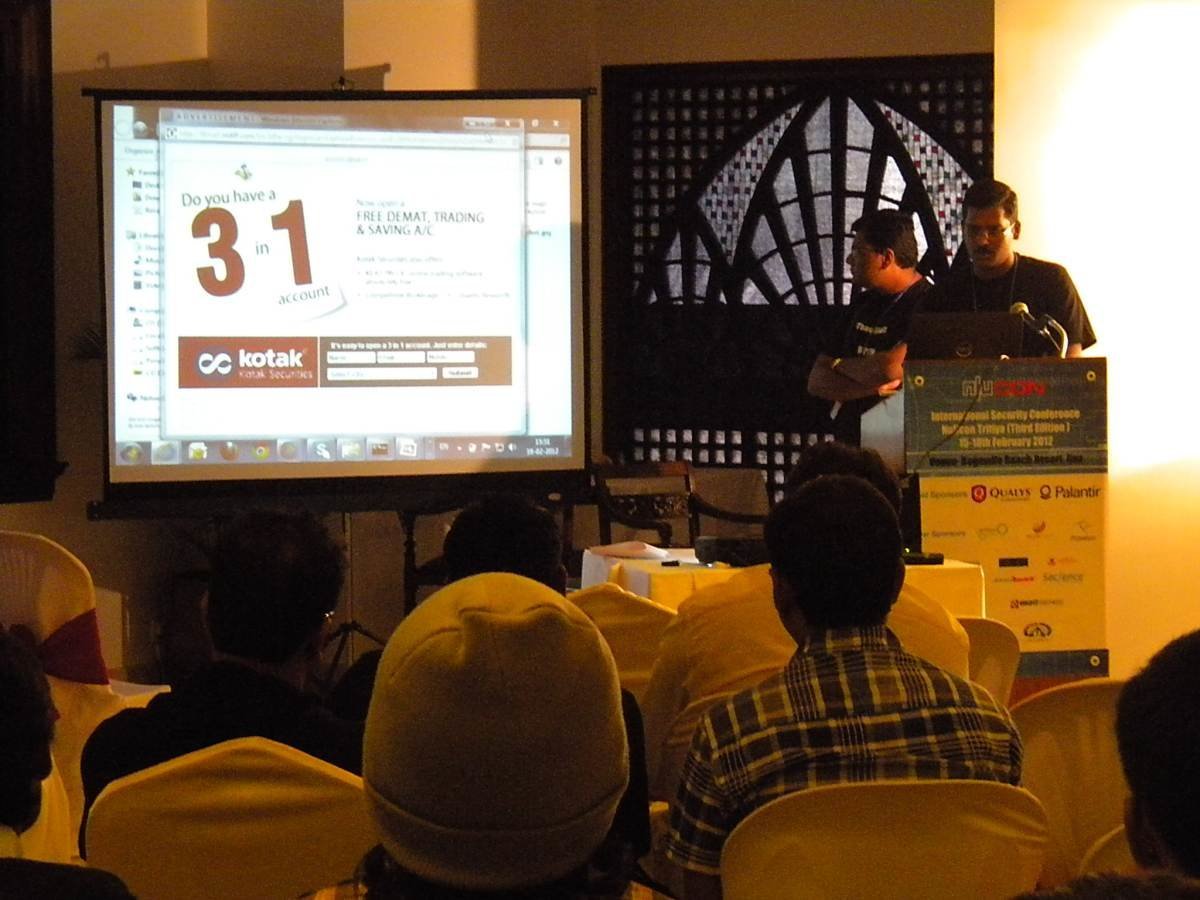 Anil Chaitany hosts a session on bypassing content sniffing algorithms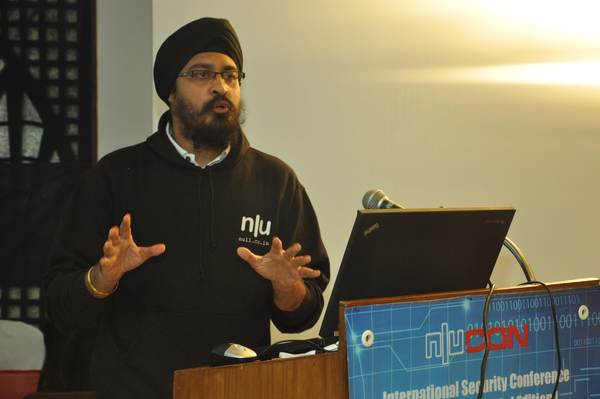 Bhishan Singh presents a paper on node.js titled 'the good, the bad and the ugly'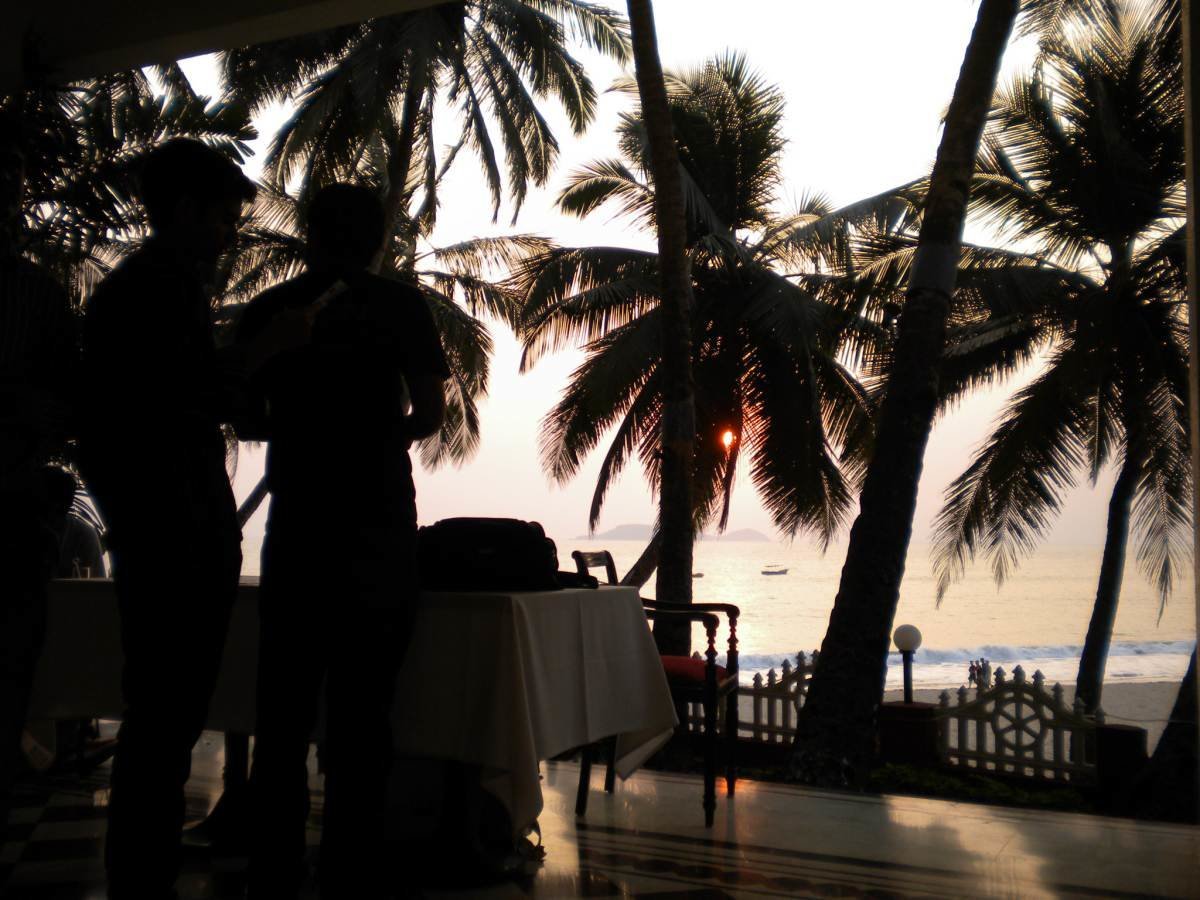 The sun sets over the Arabian Sea, as delegates say their final good byes
Read more on Web application security