Next Move: What do I need to include in my CV?
Can you give me some general advice on what I should consider when putting together my CV?

Download this free guide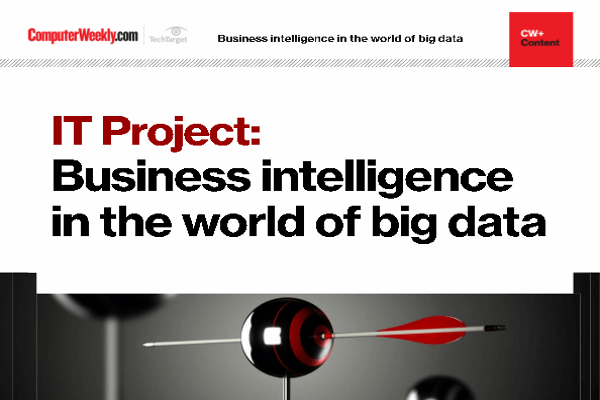 "Business intelligence is very much a priority for corporate IT"
Find out why business intelligence remains on top of 2016/2017 IT priorities and get access to some great case studies
By submitting your personal information, you agree that TechTarget and its partners may contact you regarding relevant content, products and special offers.
You also agree that your personal information may be transferred and processed in the United States, and that you have read and agree to the Terms of Use and the Privacy Policy.

Can you give me some general advice on what I should consider when putting together my CV?

The solution

Match objectives to the job specification

Ensuring the job specification matches your career objectives is a prerequisite. A standard statement about your career plans can mean a potential employer will overlook your skills and experience. Your CV should encourage the employer to learn more about you.

Keep the format simple and consistent to enable your prospective employer to pick up on key points, and remember that a CV should highlight your work history rather than list everything you have ever done.

If you want your CV to have the required impact, it should only be two to three pages long - but no more - however tempting that may be.
Be concise, accurate and honest about what makes you right for the role. This will mean tailoring your CV to each job you apply for. Highlighting how your skills match the job specification is a good way of showing that you have attention to detail.

If you have more than five year's experience, you should focus on emphasising your key achievements. If, as is commonplace in IT, each role you have had is different, you need to be ruthless in showing consistency and demonstrating how your skills have evolved. The best way to address this is by listing a skills summary at the end of your CV.

Never put your skills details or an overview of your career objectives in a covering letter, as it will often get detached from your CV. Last but not least, check, spell-check and check again; spelling mistakes are the kiss of death when managers are sifting through a number of similar CVs.

Solution by Sam O'Neil, regional sales manager, Spring Technology Staffing Services

The panel: MSB International, Spring Group, E-Skills UK, British Computer Society, Computer Futures, Computer People, Elan, Reed Technology, Zarak Technology.

E-mail your career questions to computerweekly@rbi.co.uk