Fair digital rights management (DRM)
Royal Holloway authors examine the various proposals that have been made to protect digital content, and why most of them have failed.
Is the idea of fair digital rights management (DRM) an oxymoron? The music industry has been turned upside down by the Internet, and consumers have profited from the free exchange of material that they should have paid for. In response, the industry has tried various methods to protect its profits, but many of its actions have been either futile or heavy-handed.

Download this free guide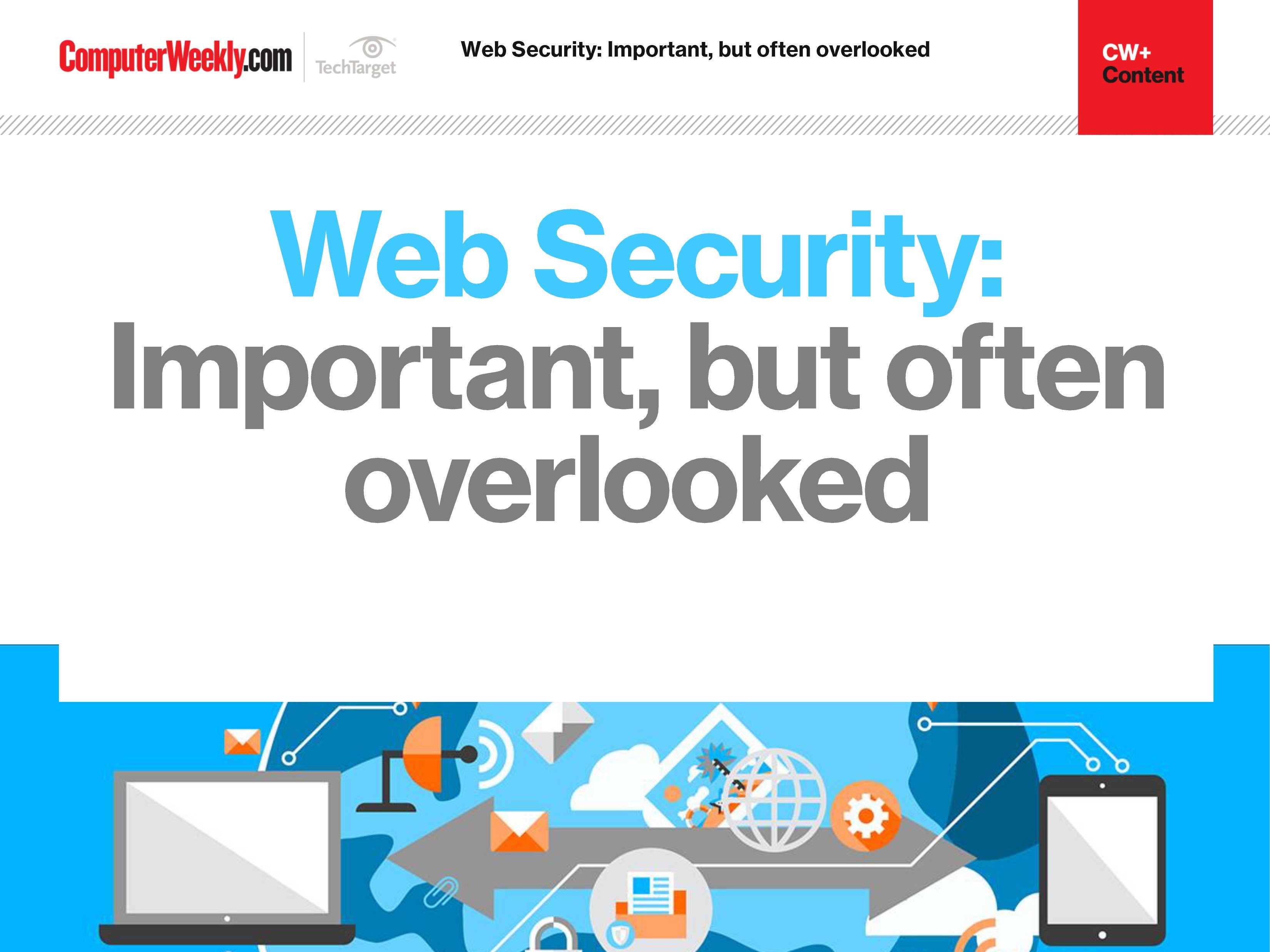 The importance of web security
Join us as we take a look at the different approaches you can take in order to bolster your web security. We find out how to identify and address overlooked web security vulnerabilities, how security controls affect web security assessment results and why web opportunities must be met with appropriate security controls.
By submitting your personal information, you agree that TechTarget and its partners may contact you regarding relevant content, products and special offers.
You also agree that your personal information may be transferred and processed in the United States, and that you have read and agree to the Terms of Use and the Privacy Policy.
Recent court cases against music pirates have highlighted the issue, and the recent election of a Piracy Party candidate in Sweden for the European Parliament showed the strength of public opinion on the matter.
So is it possible to reconcile the interests of the file-sharers with those of the content owners? Two people who think it can be done are Christian Bonnici and Keith Martin, the authors of a new article published on SearchSecurity.co.uk as part of the 2009 series, which features the best new MSc theses from graduates of the information security group at Royal Holloway University of London (RHUL).
The authors track the development of music technology over the years, and make the point that when vinyl or even tape cassettes were the predominant formats, copying was kept to a manageable level, and probably helped to promote music to new listeners.
The advent of peer-to-peer music sharing sites, iPods and other manifestations of digitized music, have all removed the practical barriers to large-scale copying and opened the door to a general free-for-all. Bonnici and Martin examine the various proposals that have been made to protect digital content, and explain why most of them have failed (see below for .pdf).
They then go on to outline an economic model that would provide content owners with their due revenues, while also allowing consumers to sell on any music they no longer need.
It is an original and practical approach to a subject that goes beyond the confines of the music industry alone, and should interest any organisation that is concerned with digital rights management (DRM) and needs to earn an income from its digital output.
Read Fair digital rights management (.pdf) by Christian Bonnici and Keith Martin.
SearchSecurity's association with RHUL began last year when we published 12 articles from RHUL's MSc graduates. These were widely appreciated for their new ideas and relevance to security problems. We believe the 2009 series is equally wide-ranging and thought-provoking.
Read more on Privacy and data protection