Essential guide to prefabricated and micro datacentres
In this essential guide, we look at datacentre options and examine how organisations are building out their datacentres
Introduction
IT leaders have more options than ever for developing their datacentre strategy, from traditional approaches such as colocation or hosting, to cloud services and of course, in-house build. But some trends are common – optimising performance, reducing space, and rapidly responding to changing business needs. One of the emerging areas is the use of prefabricated datacentres – a made to measure set-up, plugged into place in your own site – and also micro datacentres, which provide facilities on the edge of the network. In this essential guide, we look at the datacentre options and examine how organisations are building out their datacentres.

1

Examining datacentre options

-
Building a datacentre
There are many innovations affecting datacentre strategy and a growing range of alternative solutions.
2

Prefabricated datacentres

-
Micro and modular datacentres
You don't have to build a datacentre from scratch – modular and micro datacentres offer a quick way to build or grow your facility.

Download this free guide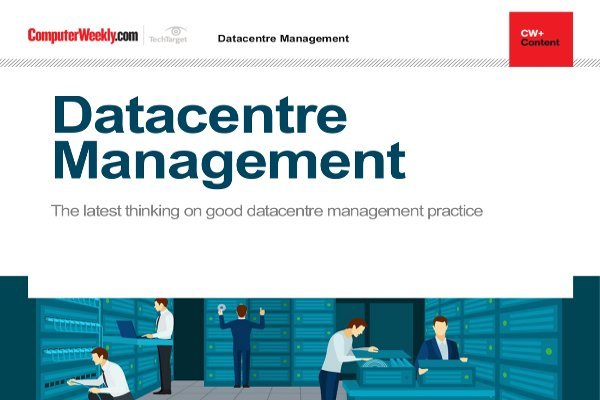 How to effectively manage your datacentre
Download this eguide to get the latest thinking on good datacentre management practice. We shine a light on the tools and technologies that are on the market (or in the pipeline) that can help enterprises run their facilities with greater ease and agility.
By submitting your personal information, you agree that TechTarget and its partners may contact you regarding relevant content, products and special offers.
You also agree that your personal information may be transferred and processed in the United States, and that you have read and agree to the Terms of Use and the Privacy Policy.
3

Datacentres in action

-
Datacentre case studies
This section looks at some of the datacentre solutions chosen by companies large and small around the world.
4

Datacentre trends

-
Trends in datacentres
A look at some of the emerging technologies and approaches for developing your datacentre strategy