Brexit and the UK technology sector - read our analysis of the implications

Introduction
The UK IT community, users and suppliers, reacted with alarm, fortified by some pragmatism, to the majority decision of the British people to leave the European Union (EU), in the Referendum of 23 June 2016.
The full implications are only starting to emerge, but in the immediate aftermath Computer Weekly talked to experts across the country to understand the potential impact that Brexit may have for IT suppliers, IT professionals and IT jobs.
In this guide, we round-up all our coverage to offer the best advice available to the UK's technology sector.


Download this free guide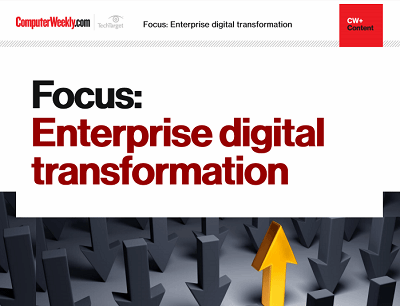 Are you digital to the transformation?
Digital transformation - the buzzword that we can't get away from. Enterprises need to accelerate their digital transformation journeys to avoid being left behind in an increasingly digital world. It's not an easy feat, but one that can be costly to get wrong. Join us as Computer Weekly takes a look at how businesses can stay on track through collaboration, innovation, and listening to user needs.
By submitting your personal information, you agree that TechTarget and its partners may contact you regarding relevant content, products and special offers.
You also agree that your personal information may be transferred and processed in the United States, and that you have read and agree to the Terms of Use and the Privacy Policy.
1

Tech sector impact

-
What Brexit means to UK IT
We assess the tech fall-out from the UK's historic vote to leave the EU