News
Stay informed about the latest enterprise technology news and product updates.
The Objectives of the US Cybersecurity Czar
Howard Schmidt has been e-mailing his many contacts lining up feedback routines and drawing attention to the White House Blog entry on his objectives. His UK equivalent is the Office of Cybersecurity. Just after the e-mail from Howard I received a "security alert", from a bank with whom I have no dealings, inviting me to click on their (oh so slightly different) Get Safe Online logo – as well as on the link to "fix" my account.


Download this free guide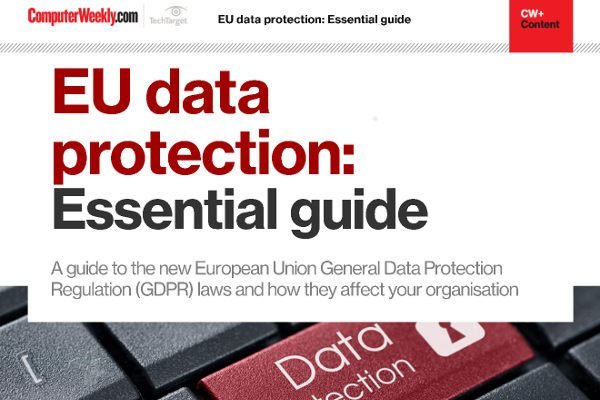 D-Day: 25 May 2018
Prepare your organisation for GDPR: Find out the key actions to take and discover the challenges as well as opportunities
By submitting your personal information, you agree that TechTarget and its partners may contact you regarding relevant content, products and special offers.
You also agree that your personal information may be transferred and processed in the United States, and that you have read and agree to the Terms of Use and the Privacy Policy.
The third of the "tips" in the White House blog entry on Howard's appointement is "Know who you are dealing with. It is remarkably simple for online scammers to impersonate a legitimate business …"
How very true.