Once in Royal David's Digital City
I am indebted to GC Weekly for notice of this alarming announcement from the Herod Office and the respsnse from the No2AD campaign.
The government has published controversial plans for gathering data on individuals with new bionumeric technology, while helping small businesses. The use of bionumerics, or "people counting", will involve everyone registering in person at a national network of taxation offices. Everyone will travel to their family's town to enrol, a move which the government believes will boost the hard pressed tourism and donkey industries.

Download this free guide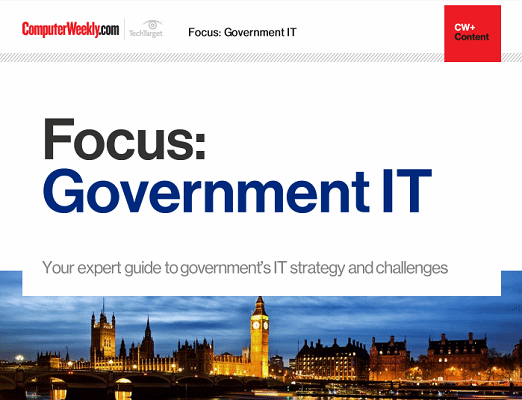 Government IT in post-Brexit Britain
Get an expert look at the government's ideas for a prosperous post-Brexit Britain as well as its ambitious 5G strategy. Features an interview with Sarah Wilkinson, chief data, digital and technology officer at the Home Office.
By submitting your personal information, you agree that TechTarget and its partners may contact you regarding relevant content, products and special offers.
You also agree that your personal information may be transferred and processed in the United States, and that you have read and agree to the Terms of Use and the Privacy Policy.
Critics have attacked the mass migration required, as well as the need to provide personal information. "We are particularly concerned about how the government might misuse data on children," said a spokesperson for campaign group No2AD.
The government defended the plans. "It is vital that we introduce bionumerics as part of a points based immigration system for ovine surveillance operatives, and to protect us against serious organised crime such as frankincense trafficking," said a spokesperson for the Herod Office.
Asked about secret briefings on plans to crack down on children under two as part of its policy of "tough on prophets, tough on the causes of prophets," the spokesperson responded: "Not those of vendors. Sorry, I think I misheard you."