Immortality and the Internet: what happens when you die?
Yesterday during a discussion to plan the forward programme of the EURIM Information and Identity Governance group it was pointed out that you need to include your passwords with your will to enable the executors to get access to your on-line accounts.

Download this free guide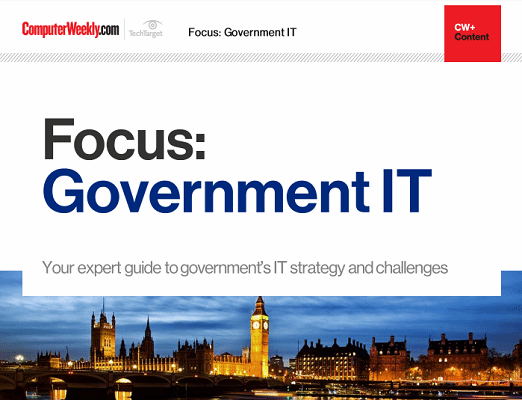 Government IT in post-Brexit Britain
Get an expert look at the government's ideas for a prosperous post-Brexit Britain as well as its ambitious 5G strategy. Features an interview with Sarah Wilkinson, chief data, digital and technology officer at the Home Office.
By submitting your personal information, you agree that TechTarget and its partners may contact you regarding relevant content, products and special offers.
You also agree that your personal information may be transferred and processed in the United States, and that you have read and agree to the Terms of Use and the Privacy Policy.
This morning I was making a small dent in my e-mail backlog and found a name missing from the lists related to the 40th re-union of my class at business school. I googled him and found a long series of entries in business directories but no e-mail contact. I kept looking and eventually found a tribute, posted after his funeral – four years ago!
It does not mention his time at business school but at our 25th reunion we were generally agreed that if you measured "success" as "after tax life style", Gerald Burton had done better than most of London Business School's MSc06 (albeit some might quibble about Paddy Barwise, David Davis and Peter Lampl).
If you read to the end, I think you will agree not only that we were right, but that Gerald is almost certainly highly amused that, as far as the web is concerned he is 90% immortal, electronically as well as spiritually.
I wonder what his views are on Vivian Reding and the "right to be forgotten".