Has BT made a splash or just restated business as usual?
The Guardian's Nils Pratley called BT's announcement of 6 billion of investment "just coasting": adding EE's investment commitments (to meet the conditions of its spectrum licences) to those of BT Openreach and adding a modest uplift to the latter. The commitment to providing FTTP to new build estates is unsurprising, given fibre is now 30% cheaper than copper to install. Similarly offering fibre to business parks and commercial premises is defensive, given the number of competitors now offering to slaughter BT's leased line cash cows whenever they can get the necessary access and wayleaves.

Download this free guide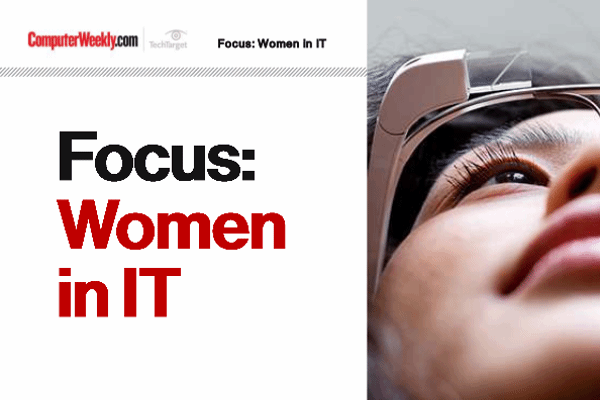 Shifting the landscape of gender and diversity
The number of women in tech in Europe is an average of 16%. This guide offers a collection of articles highlighting some of the prominent issues surrounding increasing the number of women in the IT industry.
By submitting your personal information, you agree that TechTarget and its partners may contact you regarding relevant content, products and special offers.
You also agree that your personal information may be transferred and processed in the United States, and that you have read and agree to the Terms of Use and the Privacy Policy.
Given the mounting pressures on BT to improve service, the commitment to increase the dividend by 10%, at a time when others are cutting theirs, is best explained by the need to get a good price for the rights issues that was announced at the time of the EE take-over. That will be complicated by UEFA's disappointment with its audience ratings since the rights were acquired by BT. Little wonder that the announcements did not appear to excite the stock market.
More interesting is the inclusion in the headlines of BT's own announcement of a 24% uplift in BT's security business and the repatriation of call centres to the UK. BT talks of recruiting another 900 engineers, presumably to improve service levels and reduce reliance on external contractors. These appear to be additional to the 900 additional security staff it is planning to recruit. It is unclear where the latter will come from, since only 170 will be graduate trainees and apprentices and no-one else, (outside GCHQ, MoD and some of major technology suppliers and consultancies training for their own needs), have programmes of any near the size of that which BT is organising.
Given that all candidates for Mayor of London made roughly the same pledge on broadband and given the need to resolve differences between landlords (commonly looking at tenants needs 10 – 15 years ahead) and telcos (claiming to be forward looking but in practice more myopic) to ensure that the reform of the electronic communications code really does free up access, not just in London but across the UK, things are about to get interesting. But is BT yet on the same planet as its competitors?