A challenging universal broadband (16 Mbps) target at last
A mnaifesto commitment is a manifesto commitment. How much policy is based on the rationalisation of unwise ministerial soundbites. £12 billion of NHS spend was committed on the basis of 10 minutes at Number 10 and Many (perhaps even most) hospital and GPs systems arev not yet back to where they were before. Whether on not 2 megabytes is a misprint for 2 megabits it is the correct vision for 2012. We should welcome it and work out how to help deliver it, at affordable cost, reliably snd securely and get the other parties to at least match that level of commitment,

Download this free guide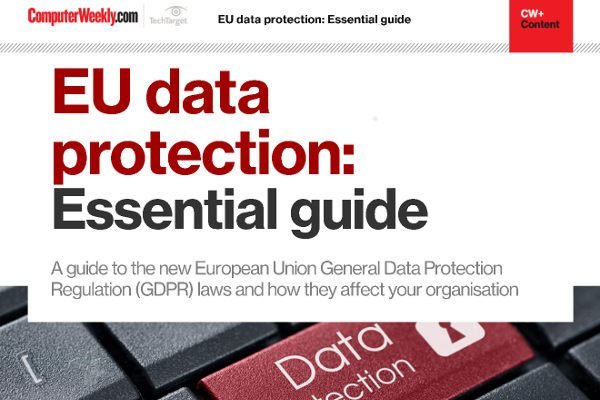 EU data protection: Essential guide
Access this guide to aid you in facing the challenges, opportunities and key actions need to consider in preparing your organisation for GDPR.
By submitting your personal information, you agree that TechTarget and its partners may contact you regarding relevant content, products and special offers.
You also agree that your personal information may be transferred and processed in the United States, and that you have read and agree to the Terms of Use and the Privacy Policy.