In partnership with Mortimer Spinks, Computer Weekly would like to invite you to take our Women in Technology SnapSurvey.
With the aim of finding out industry opinions on women working in the IT sector, this short survey covers gender imbalance, discrimination and whether or not IT roles are attractive to women. With the phrase "brogramming" on the rise (less male-geeks and more cool male testosterone-fuelled coders) women may be finding themselves even more alienated then they previously did.

Download this free guide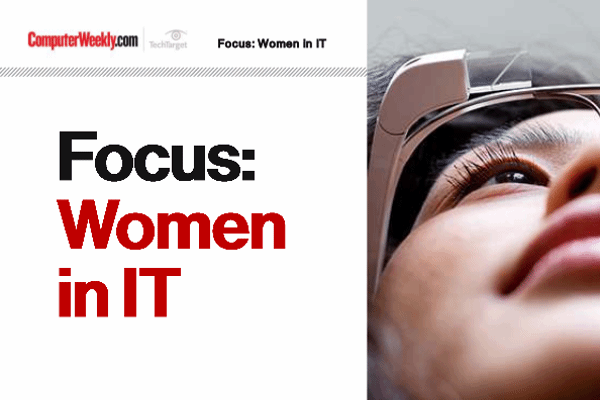 Tackling the IT industry's diversity crisis
Despite the numerous initiatives, the number of women in tech has stayed steadfast at 16%. Learn about the issues and solutions to tacking the lack of diversity in tech.
By submitting your personal information, you agree that TechTarget and its partners may contact you regarding relevant content, products and special offers.
You also agree that your personal information may be transferred and processed in the United States, and that you have read and agree to the Terms of Use and the Privacy Policy.
By taking part in this survey you can let us know your views, leave comments, and afterwards you will gain access to the results, in addition to industry analysis and coverage of the survey's outcome.
Computer Weekly has worked with Mortimer Spinks on other past surveys including the Technology Industry Survey 2012. Find the results of this survey here and read the full analysis.