This is a guest blog from Sarah Burnett Research Director for Public Sector BPO at NelsonHall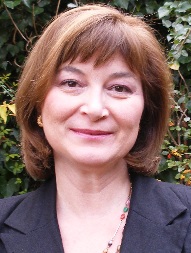 Readers of Witsend might know from my last blog post "Help UK's Technology Industry Win Gold" that I am very keen to help the IT industry in the UK, particularly new technology companies with fresh ideas. This is why, in my capacity as vice chair of BCSWomen, I have organised an event for technology start-ups on November 20 entitled "From Idea to Reality – Practical Tips for Technology Start-Ups". The event is a joint collaboration between BCSWomen and BCS Entrepreneurs specialist groups.

Download this free guide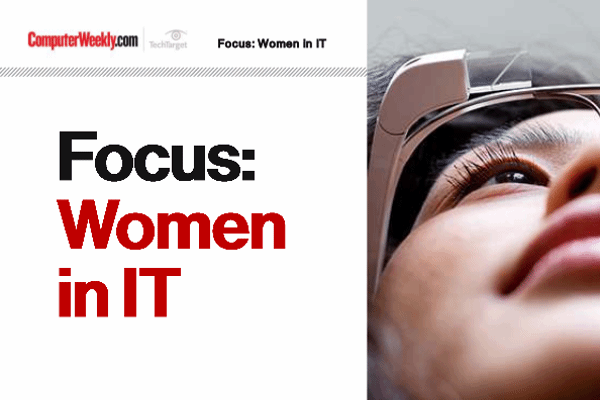 Tackling the IT industry's diversity crisis
Despite the numerous initiatives, the number of women in tech has stayed steadfast at 16%. Learn about the issues and solutions to tacking the lack of diversity in tech.
By submitting your personal information, you agree that TechTarget and its partners may contact you regarding relevant content, products and special offers.
You also agree that your personal information may be transferred and processed in the United States, and that you have read and agree to the Terms of Use and the Privacy Policy.
The speakers, who include Emma Jones, founder of EnterpriseNation.com and Startup Britain, Cary Marsh, founder of Mydeo.com, and Tom Harris of HI-Consulting, will talk about how they started their businesses. They will also discuss the challenges they faced and how they overcame them, offer advice on finding grants and funding and even explain how to prepare a funding proposal.
I hope that this event will be the first of a series designed to help technology entrepreneurs by providing them with insight and tips from people who have succeeded in turning ideas into successful businesses. The events should also provide great networking opportunities.
It is highly important that we encourage and support entrepreneurs, both male and female. Innovation and entrepreneurship is where any future economic growth in the UK is going to come from. BCSWomen and BCS Entrepreneurs are keen to encourage new entrepreneurs address the challenges that they face when starting businesses, and in particular we are keen to encourage more women to become entrepreneurs.