News
Stay informed about the latest enterprise technology news and product updates.
Small world of social media
I have an HTC Desire phone. It's a great phone, but the battery life is not so good when doing a lot of work online and the internal memory is woefully poor – I'm always bumping up against the limit of what I can store and having to juggle apps between the phone and SDHC card.

Download this free guide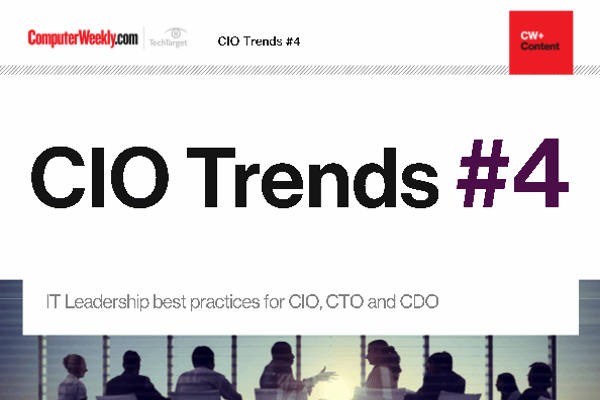 Stay on top of your game
Read about the latest trends and priorities of IT leaders: how to prepare for GDPR, make use of blockchain, transfer lessons from other sectors and become a hybrid IT and digital leader.
By submitting your personal information, you agree that TechTarget and its partners may contact you regarding relevant content, products and special offers.
You also agree that your personal information may be transferred and processed in the United States, and that you have read and agree to the Terms of Use and the Privacy Policy.
I don't claim to understand all the tips and tricks of the various gadgets I own, but that's one of the wonders of the Internet – all the collective knowledge of the world is out there and Google has indexed it all. Except that sometimes the collective knowledge of everyone can be a bit much to wade through when you have a specific problem – like how do I get more internal memory on an HTC Desire?
This is of course a mention of his site, and therefore something of a soft sell, but it intrigued me to find that I discovered a useful site, managed by a friend, without being aware that he was running it… perhaps he had been too quiet about it on Facebook earlier on?