News
Stay informed about the latest enterprise technology news and product updates.
A social government agreeing on CSR hashtags
Here is a sign of how things have changed. How the idea of social media and the co-creation of content has permeated even to the mandarins in charge at Whitehall.

Download this free guide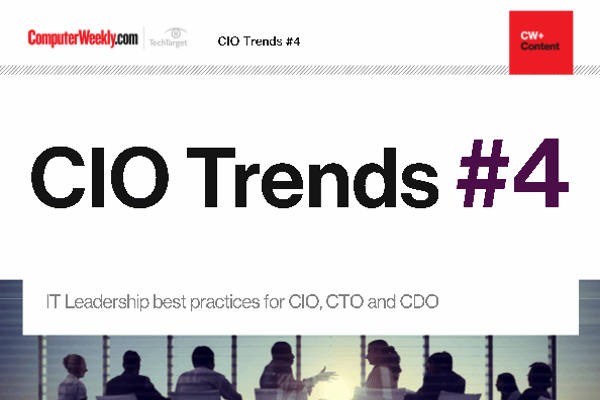 Stay on top of your game
Read about the latest trends and priorities of IT leaders: how to prepare for GDPR, make use of blockchain, transfer lessons from other sectors and become a hybrid IT and digital leader.
By submitting your personal information, you agree that TechTarget and its partners may contact you regarding relevant content, products and special offers.
You also agree that your personal information may be transferred and processed in the United States, and that you have read and agree to the Terms of Use and the Privacy Policy.
Today is an important day in Britain. Our government is announcing the Comprehensive Spending Review, which is essentially a three-year spending guideline for all government departments. Once the departments know how much cash they have to plan with, they can determine where the axe is going to fall. We already know the axe is falling, just not exactly where it will land.
The Treasury announced on their website that all online discussion should use the hashtag #spendingreview when discussing the announcement.
The online community has rebelled.
Many are attempting to use #csr, which I don't think is advisable as the term 'corporate social responsibility' is far better known than 'comprehensive spending review'. But the happy medium appears to be #csr10.
There are messages bombarding the government asking that they change the edict on hashtags, but there is also a groundswell of support for #csr10, with many ignoring the official #spendingreview.
The only result is that without any agreement on where all the discussion will be, any of us who are really interested in this debate will just have to monitor both.