News
Stay informed about the latest enterprise technology news and product updates.
SanDisk puts SAS 3.0 in InfiniFlash to create IF150
SanDisk has upgraded its InfiniFlash big data boxes with the addition of the IF150. The new box takes advantage of the SAS (Serial-attached SCSI) 3.0 protocol that was launched last summer and which doubles throughput from 6GBps to 12GBps per port.

Download this free guide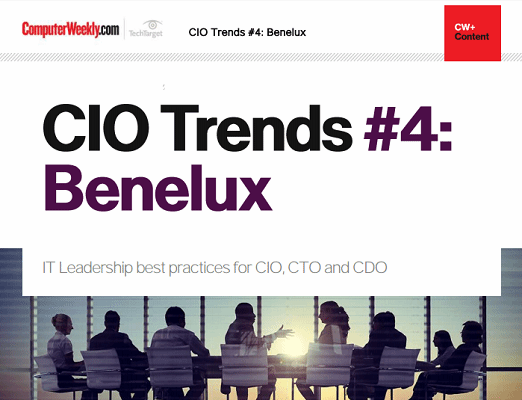 Blockchain for Benelux
Blockchain is today what cloud computing was a few years ago. Businesses are beginning to establish examples about blockchain, while cloud computing moves to being a decision about what kind of cloud strategy a CIO wants. Read about both in this issue.
By submitting your personal information, you agree that TechTarget and its partners may contact you regarding relevant content, products and special offers.
You also agree that your personal information may be transferred and processed in the United States, and that you have read and agree to the Terms of Use and the Privacy Policy.
The IF150 – like the other InfiniFlash boxes – does not have traditional HDD format 2.5″ or 3.5″ flash drives but makes use of 8TB PCIe flash cards. It puts up to 64 of them in a 3U box for maximum capacity of up to 512TB.
SAS 3.0 doesn't affect the internals of the IF box but instead upgrades the connection out to servers attached to it.
The InfiniFlash family runs on a version of Ubuntu as node software but can be equipped with a variety of storage software, including Nexenta and Ceph.