Top 5 information security annoyances - #2
Few of my blogs have generated so much venom to be thrown in my direction than this one from last week. One blogger from America has gone so far as to write two very lengthy pieces in response while the highly respected security guru and fellow blogger, David Lacey, referred to it as being drivel. Another public commentor calls it trite.

Download this free guide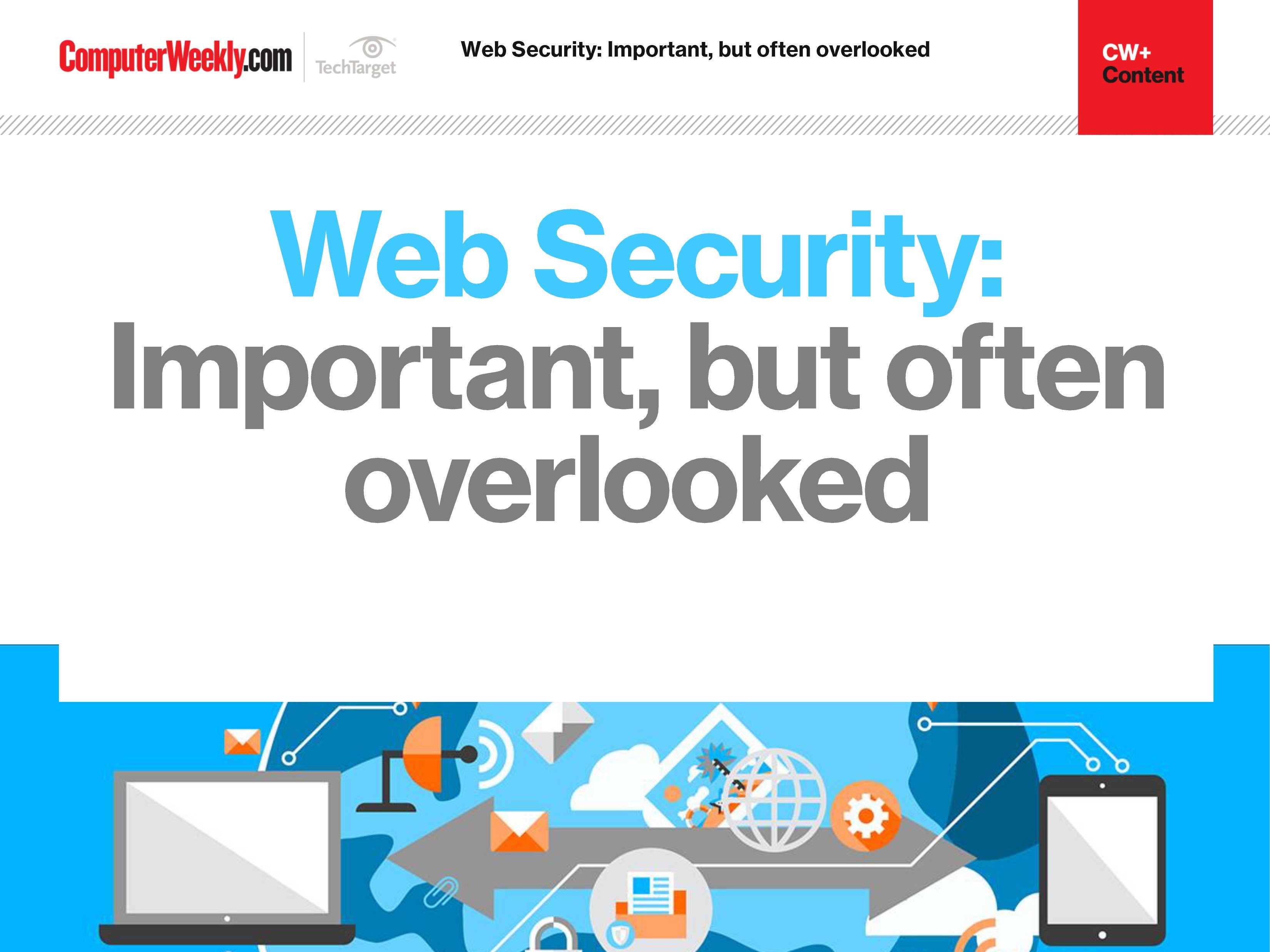 The importance of web security
Join us as we take a look at the different approaches you can take in order to bolster your web security. We find out how to identify and address overlooked web security vulnerabilities, how security controls affect web security assessment results and why web opportunities must be met with appropriate security controls.
By submitting your personal information, you agree that TechTarget and its partners may contact you regarding relevant content, products and special offers.
You also agree that your personal information may be transferred and processed in the United States, and that you have read and agree to the Terms of Use and the Privacy Policy.
I was well aware that my remarks about the usefulness of security awareness programs and risk models in particular would raise some eyebrows. However, I welcome the debate: we shouldn't be shy to challenge the accepted norms because there's plenty of evidence around that they frequently don't work.
Trite or drivel it might be….I actually started off with a list of ten!