The NPfIT and 3 common causes of failure
A fellow blogger for Computer Weekly, Philip Virgo, has an excellent post today [22 May 2008] entitled "Why do we never learn and keep replicating failure?"

Download this free guide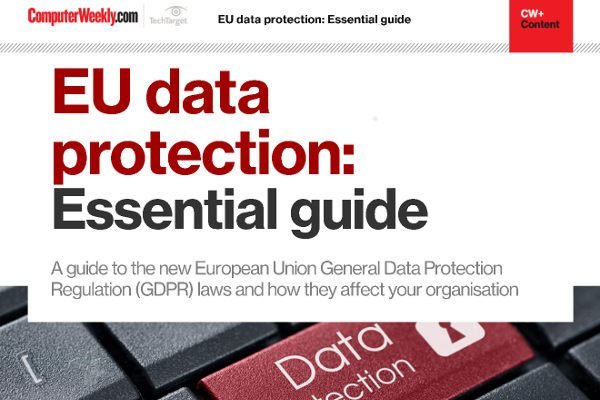 EU data protection: Essential guide
Access this guide to aid you in facing the challenges, opportunities and key actions need to consider in preparing your organisation for GDPR.
By submitting your personal information, you agree that TechTarget and its partners may contact you regarding relevant content, products and special offers.
You also agree that your personal information may be transferred and processed in the United States, and that you have read and agree to the Terms of Use and the Privacy Policy.

Three points in particular struck me about central government projects such as the NHS's National Programme for IT [NPfIT].

– "Once a proposal has been said to have ministerial support it acquires a mystical status – to be justified and defended at almost any cost, until such time as a new minister can announce that "technologies have changed" and thus justify a new approach …
– "The main reason why such problems persist, long after they were first identified, is that those who plan clever policies using fashionable technologies [ministers and their advisers, often from the private sector] ] are promoted to repeat their mistakes elsewhere, before they have time to learn …
– "Confusion and conflict over objectives and priorities and split responsibility for policy and implementation commonly mean that no-one knows what success looks like or is responsible for achieving it from conception to completion … [it's worth noting in the case of the NPfIT that there is still no full-time overall senior responsible owner of the £12.7bn programme, the chief executive of the NHS, David Nicholson, being a part-time SRO for the NPfIT]
Link
An open letter to Gordon Brown from Robin Guenier