News
Stay informed about the latest enterprise technology news and product updates.
Solid programmer developments in Firefox operating system
Mozilla continues its (positive) onslaught upon the developer tools space this month with the launch of the Firefox OS App Manager.
The release sets out to give programmers more options to build and debug (and deploy) Firefox OS apps in what is essentially a simulator environment.

Download this free guide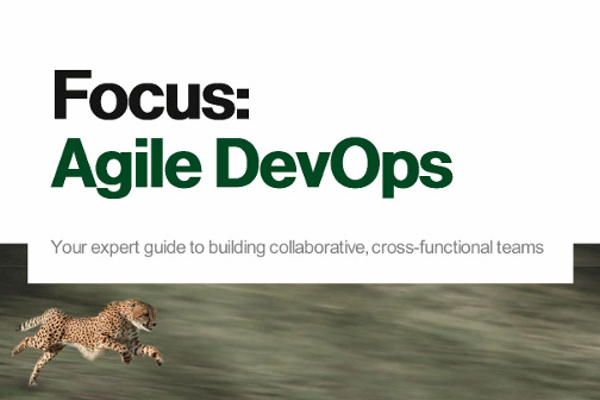 How to bring agility to your DevOps team?
Learn how to successfully adopt a DevOps in your organisation as well as how to improve the agility of the team and draw inspiration for your DevOps project from 3 case studies.
By submitting your personal information, you agree that TechTarget and its partners may contact you regarding relevant content, products and special offers.
You also agree that your personal information may be transferred and processed in the United States, and that you have read and agree to the Terms of Use and the Privacy Policy.
Firefox OS App Manager is available in Firefox's Aurora channel – the product will supersede the old Simulator Dashboard
The tools itself sets out to bridge the gap between existing Firefox Developer tools and the Firefox OS Simulator, thereby (in theory) allowing developers to "fully debug" and deploy their web apps to Firefox OS.
According to the Firefox developer team, "The App Manager also provides additional information to the developer including the current Firefox OS version of a connected device, the ability to take screenshots, a list of all currently installed apps and a list of all the APIs and what privilege level is required to use each."