Did You Know That HP Is A Networking Company?
Thus it has always been so – HP networking, AKA ProCurve in the "old days", has been a success in spite of its "parent" company and, today, amidst the doom and gloom financial results the company has posted, and all the Autonomy naming, blaming and shaming going on, I couldn't help but help notice three little but significant words in one paragraph of the story in Microscope – Note – paragraph from one of the many HP/Autonomy stories around, focusing on the doom and gloom of HP losing money "everywhere", but note the three magic words I've highlighted in the snippet below. See if you can spot them…

Download this free guide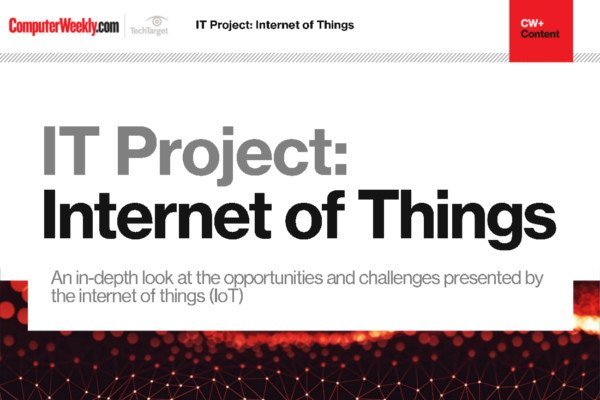 IT Project: Internet of Things
Have an in-depth look at the opportunities and challenges presented by the internet of things
By submitting your personal information, you agree that TechTarget and its partners may contact you regarding relevant content, products and special offers.
You also agree that your personal information may be transferred and processed in the United States, and that you have read and agree to the Terms of Use and the Privacy Policy.
"In its day-to-day business, HP revealed it had had another predictably awful quarter at Personal Systems, with revenue down 14% as the unit fought for its piece of the ever-shrinking PC market. Printing sales were down 5%, Services declined 6% and ESSN declined 9%, with growth in Networking offset by shrinkage in Industry Standard Servers and Storage, while Business Critical Servers dropped 25%."
Nothing changes…