Review: G Tech OptaWind mouse

Download this free guide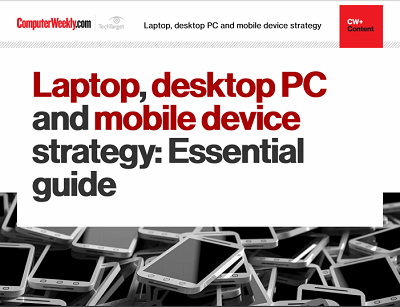 The great debate - to PC or not to PC
IT leaders have greater choice in end-user devices than ever before. The age of PC-only users is over and we have entered the multiple device era. In this guide, you can find best practice, analysis of the latest trends, and expert advice on formulating enterprise strategy in laptops, desktop PCs and mobile devices.
By submitting your personal information, you agree that TechTarget and its partners may contact you regarding relevant content, products and special offers.
You also agree that your personal information may be transferred and processed in the United States, and that you have read and agree to the Terms of Use and the Privacy Policy.
To use a huge cliché, some of the best ideas are the simplest and I think this mouse proves that.
What we have here is a normal optical sensor equipped computing mouse but with the addition of a cooling fan. The fan, which spins at 1500 rpm, aerates your hand, reducing sweating.
Whilst it is a little gimmicky, almost the sort of item you wouldn't be surprised to pull out of your (albeit geeky) stocking early on a Christmas morning, it actually functions well and serves a purpose.
The build quality and finish is far from awe-inspiring but it is far less likely to fall apart than any IKEA flat-pack wardrobe you've assembled yourself.
It has a number of small holes toward the rear, where your palm rests, that the air is forced from and two intakes either side at the bottom of the device which suck air in.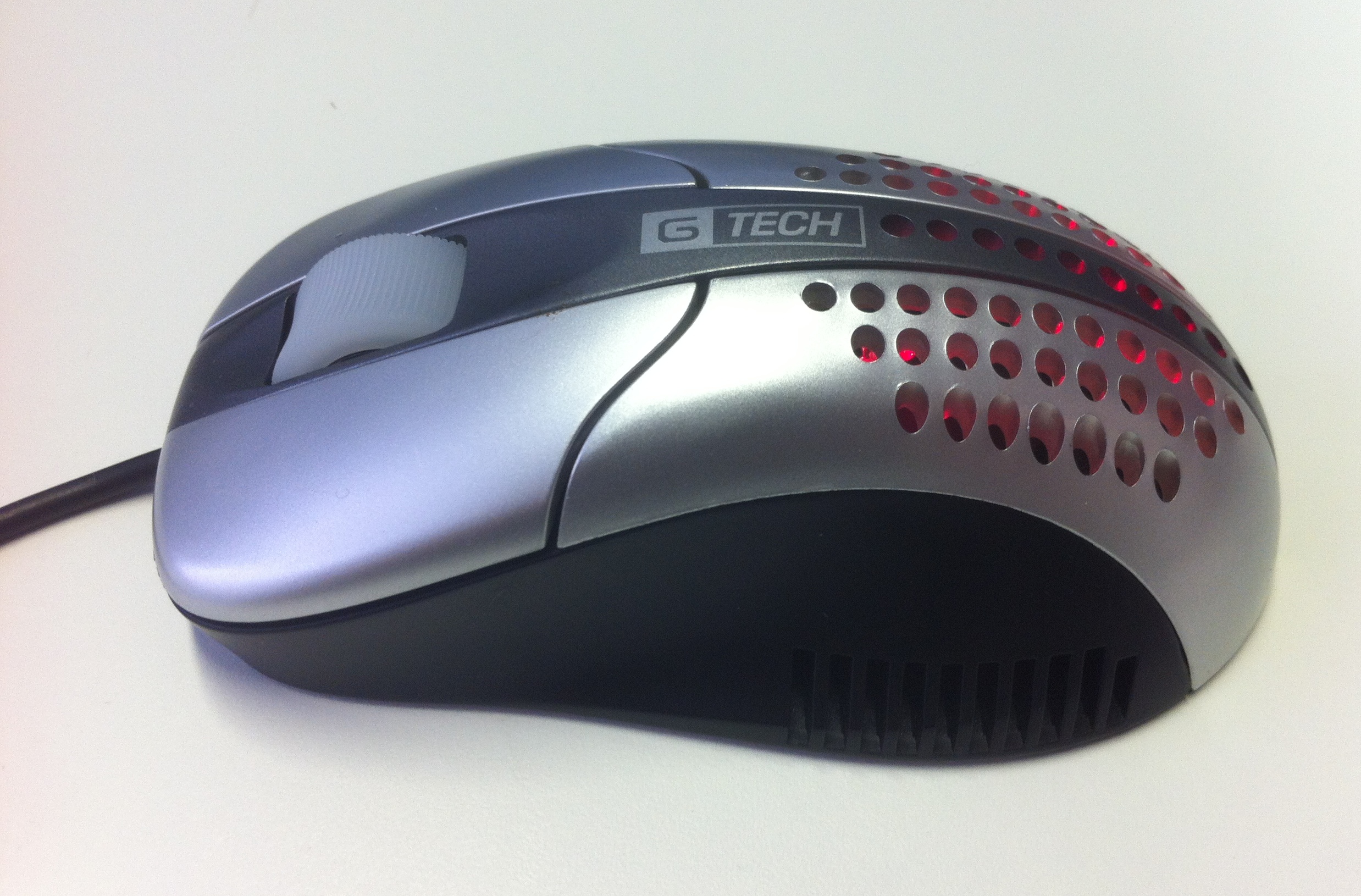 It offers the usual left and right clickpads but with the addition of a bumper sized (and click-able) roller. All in all, a much better ergonomic design than the standard mice PCs are shipped with.
To quote Gary Barlow, with a phrase he must have used at least 20 times when revealing his X Factor finalists on Sunday, "my main concern" with this mouse was that the fan may prove a noisy distraction to others in my office.
My concerns were quickly rebuffed, though the fan does increase in volume the longer you have it on, it only culminates in a mild hum. This is almost completely drowned out by the usual office ongoings.
In summary, if you have sweaty hands, buy one of these. It will help.