News
Stay informed about the latest enterprise technology news and product updates.
RIP: the death of the MP3 player
ipod shuffle loja online leilao (Photo credit: sucelloleiloes)
Apple's iPod, the portable media player which launched way back in 2001, created a new generation of compact and colourful ways to consume your media. While not forgetting the software, iTunes, which revolutionised the way we bought and organised our music.

Download this free guide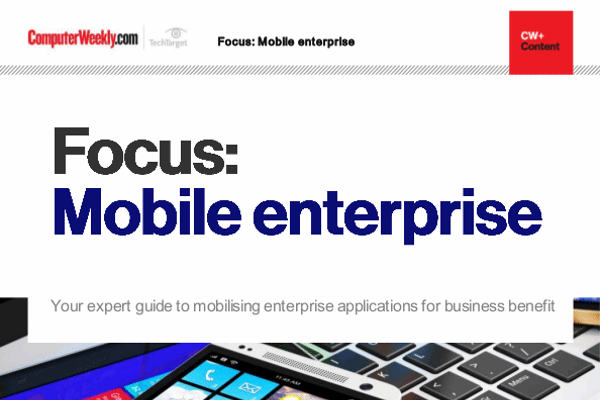 It's no longer a choice
Mobility is here to stay as part of enterprise digital transformation. Learn how to build a solid strategy for mobile enterprise applications.
By submitting your personal information, you agree that TechTarget and its partners may contact you regarding relevant content, products and special offers.
You also agree that your personal information may be transferred and processed in the United States, and that you have read and agree to the Terms of Use and the Privacy Policy.
Research by Mintel, claims that sales of MP3 players have fallen by nearly a fifth to £381 million this year compared to 2011.
Why have two gadgets when you can have one? The smartphone acts as a perfectly good MP3 player, which you can call, text, surf the web, watch videos, play games, oh and that's right, listen to music. Smartphones can now also practically cook your dinner for you with a little help from celebrity chefs like Jamie and Nigella.
The iPhone which was the first smartphone to successfully market the combination of music and phone calls six years after the release of the iPod, could be blamed for killing off its own parent product.
You could say that the iPod may have spawned the monster that has killed off the MP3 player.
The company Mintel predicts sales to halve over the next five years, while a "worst case" scenario forecasts that sales of the devices could drop to £25 million.
But don't forget that iTunes killed off CDs, and the iPod killed off the Walkman, so if smartphones are really murdering the iPod, surely Apple has only itself to blame?